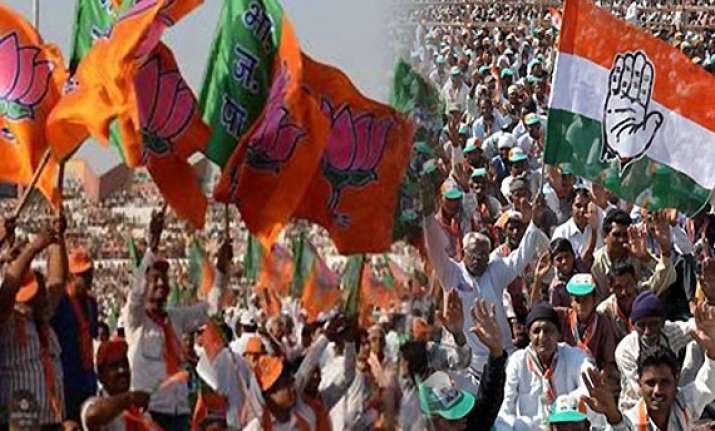 Jaipur: Rajasthan, which has seen a Muslim MP only twice since 1952, will witness as many as 25 such aspirants trying their luck in the two-phase elections starting tomorrow though Congress has nominated just one candidate from the community and BJP none.  
In the past 23 years, no Muslim MP has been elected from Rajasthan, which has over 11.4 per cent minority population, mostly Muslims, according to 2011 census.  
In the past 34 years, BJP has not given Lok Sabha ticket to any Muslim candidate. Congress tried 19 Muslim candidates.  Only Congress' captain Ayub Khan had won Lok Sabha polls twice from the Jhunjhunu seat (1984 and 1991).
Khan had contested the polls to the Lower House four times. He also lost twice from Jhunjhunu (1989 and 1996).  Out of 25 Lok Sabha seats going to polls in two phases on April 17 and 24, there are 25 Muslim candidates are trying their luck in 13 seats.
Congress has fielded one candidate—former cricketer Mohammed Azharuddin from Tonk-Swaimadhopur seat, Bahujan Samaj Party (BSP) five nominees, Samajwadi Party two and AAP one.  
BJP has not fielded any Muslim candidate in the state.  Eight Muslims are contesting as Independents and as many fighting on different party tickets.
Asked about BJP's minority candidate policy on elections, party state vice president Onkar Singh Lakhawat said the winnability factor is the prime objective in finalising any potential candidate from a constituency.