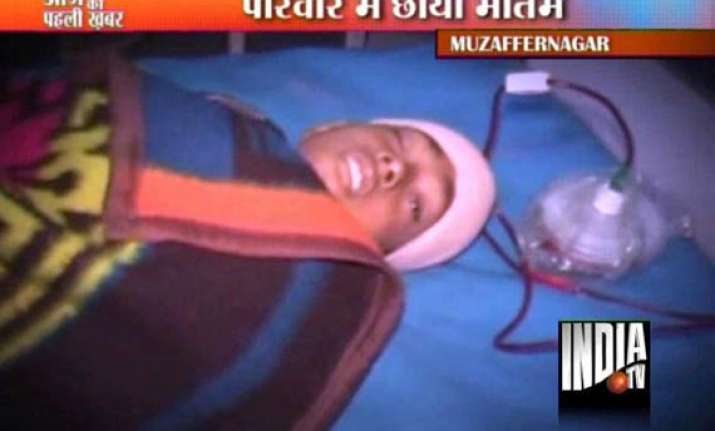 Muzaffarnagar, Dec 26: A Bolero jeep rammed into a speeding truck on Karnal Road on Sunday, killing two members of a family on the spot and seriously injuring four others.
 
Manoj Bansal, a resident of Jhinjhana near Muzaffarnagar, was going for the darshan of Shakhumbhari Devi in Saharanpur. There were six members of his family inside the jeep, when the mishap took place.
 
Two persons, Manju and Aman were killed on the spot, while four others including the driver were taken to a private hospital in Shamli .