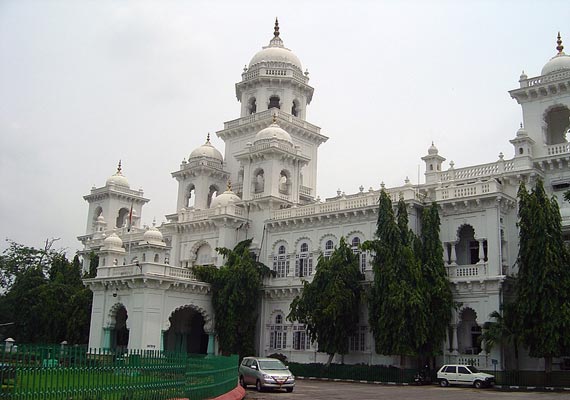 Hyderabad, Jul 25: Ahead of the Congress Working Committee expected to take a decision on Telangana issue,  16 YSR Congress party MLAs  today faxed their resignations to  AP Speaker N Manohar.
YSR Congress has 17 MLAs in  the assembly and apart from the floor leader Y S Vijayamma all have resigned in their "personal capacity".
The YSR Congress MLAs charged the Congress party of playing  what it called "dirty politics" over the issu of bifurcation of Andhra Pradesh.
Today one Congress MLA also resigned from the party and assembly over the Telangana issue.