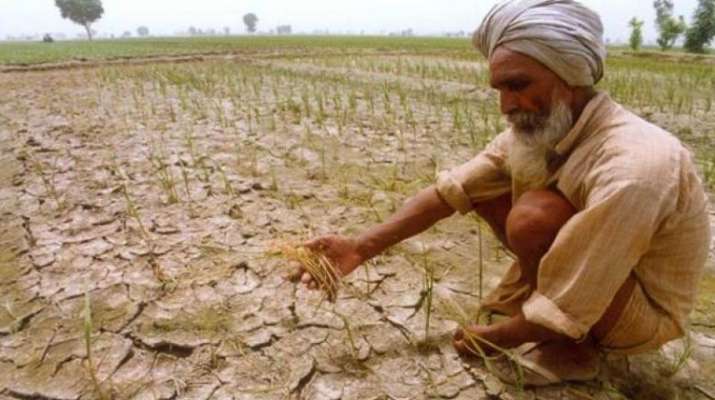 After the Congress party promised loan waiver within 10 days of coming to power, Madhya Pradesh Chief Minister Kamal Nath on Monday signed the files for farm loan waiver. He waived off farm loans up to Rs 2 lakh.
"After joining this post (of Chief Minister), the first file I have signed is of farm loan waiver of Rs 2 lakh each, as I had promised to the farmers," said the chief minister.
"Our schemes of providing incentives of investment will only be imposed after 70 per cent people from Madhya Pradesh get employment. People from other states like Bihar, Uttar Pradesh come here and local people don't get jobs. I have signed file for this," he added.
Fulfilling the pre-poll promises made by the Congress, order to waive off farmers' agricultural loans was also issued by Chhattisgarh Chief Minister Bhupesh Baghel on Monday, shortly after he took charge.
Short-term agriculture loans to the tune of over Rs 6,100 crore of over 16.65 lakh farmers drawn from cooperative banks and Chhattisgarh Gramin Banks as on November 30, 2018 will be completely waived, he said.
Baghel was addressing a press conference after chairing the first cabinet meeting of the newly-formed Congress government in the state.
Farm loan borrowed from commercial banks will also be waived after proper examination, the chief minister said.
Fulfilling another pre-poll promise, the cabinet decided to hike the Minimum Support Price (MSP) of paddy to Rs 2,500 per quintal, he said.
Now that the newly elected chief ministers of the Congress party have announced farm loan waiver, question arises whether the Rahul Gandhi-led party will benefit from the steps taken in favour of the farmers? Share your opinion with India TV through this poll: 
Will waiving off farmers' loan help #Congress in 2019? #FarmLoanWaiver #FarmersLoan

— India TV (@indiatvnews) December 18, 2018