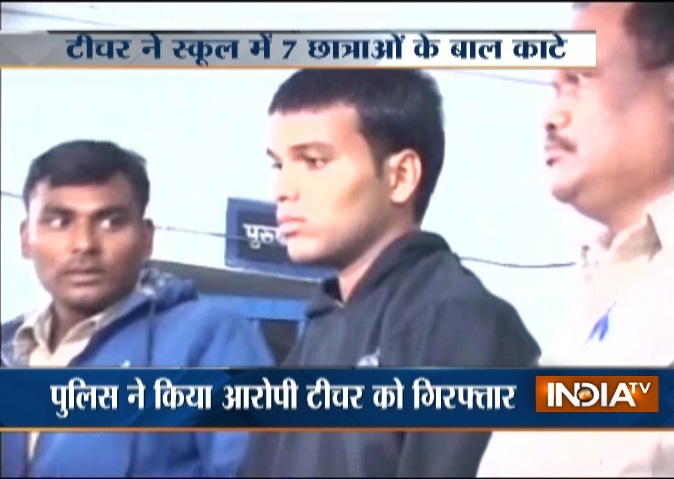 In a shocking incident, Chhattisgarh Police on Saturday arrested a government school teacher from Raigarh district for forcibly chopping off the hair of seven girl students of class IX and X on November 8.
As per the complaint lodged by the families of the girls, Pushpendra Patel, posted as math teacher at Government Higher Secondary School, chopped off the hair girl students saying that they come to school to study, not to show off their long hair.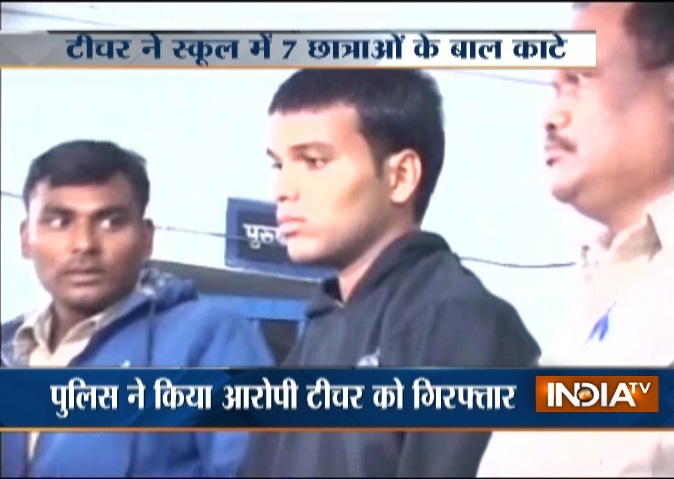 After being arrested, Patel said, "A student should remain as simple as possible, I had given them warnings." Meanwhile, the victims said Patel should receive punishment for his act.
"We want him (teacher) to get punishment, he has insulted us by his action," one of the girls said. A case has been registered under various sections of the Indian Penal Code (IPC).
(With agency inputs)