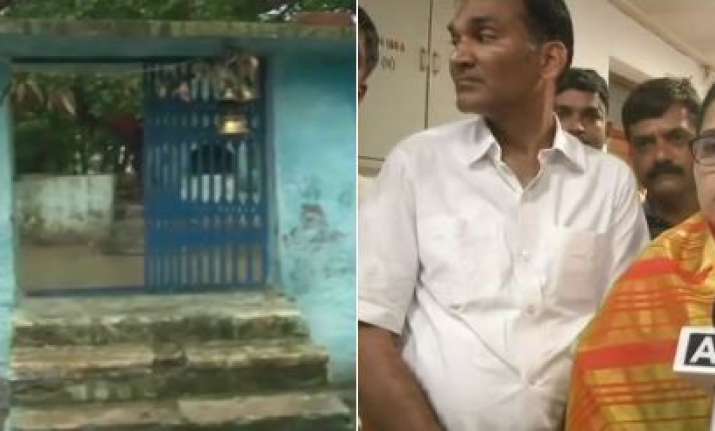 A temple in Hamirpur district of Uttar Pradesh was purified with Ganga jal and statues of deities were sent to Allahabad for purification after Manisha Anuragi, a BJP MLA visited the temple on July 12. 
"It's an insult to women if such things have happened. These are deeds of half-witted people," ANI quoted Anuragi as saying on Monday. 
Clarifying his stand priest said, steps were taken because no women had ever entered the temple.
"Till today no women had entered the temple. When Manisha Anuragi entered the temple, I was not there otherwise I would not have allowed her to enter," priest of the temple said.