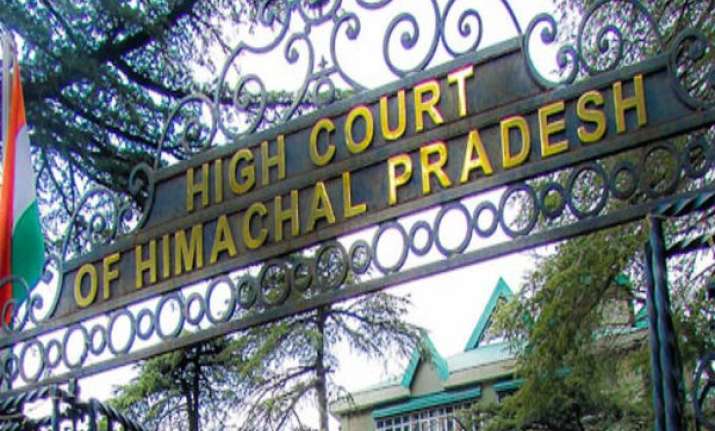 Shimla: The Himachal Pradesh High Court has rapped the central and the state government authorities on the misuse of oxytocin and directed for measures to regulate the manufacture, import and distribution of drugs liable to misuse.
There is rampant misuse of oxytocin in dairy, agriculture and horticulture and both the state and the central authorities have completely failed to check or curb its menace in the state, the high court observed.
Acting tough, a division bench of Chief Justice Mansoor Ahmad Mir and Justice Tarlok Singh Chauhan on Tuesday ordered the police to take strict action and register cases to prevent misuse of the controversial veterinary drug oxytocin.
The court, which treated a media report on the drug misuse as a public interest litigation, ordered the central government to establish within three months an academy for training of all drug regulatory officers.
The bench directed the state to make available adequate facilities for testing of oxytocin at its laboratory in Kandaghat in Solan district within three months.
A special task force in each district should be constituted within three months to ensure that no drug, either prohibited or regulated, was available in the open market, the court said.
The court directed the state government to ensure random sampling of milk and vegetables and to carry out prosecutions where such products tested positive for oxytocin.
Police were directed to book all offenders under the Prevention of Cruelty to Animals Act of 1960 if found using oxytocin in milch animals to extract more milk, the 14-page judgment said.