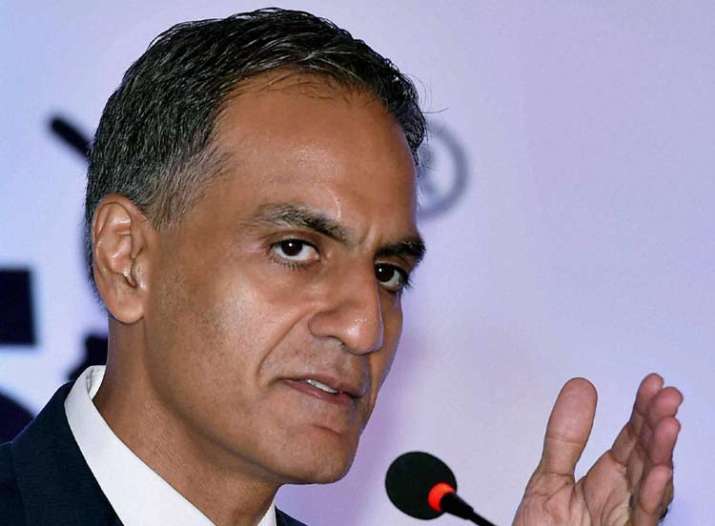 Condemning cross-border terrorism, the United States Ambassador to India Richard Verma on Wednesday said the perpetrators of such acts need to be held accountable.
"Strongly condemn cross border terrorism, it needs to end and perpetrators need to be held accountable," Verma said.  
India has long blamed Pakistan for terrorist acts in Jammu and Kashmir which it says are sponsored by Islamabad.  
Earlier in September, terrorists attacked an Indian Army cam in Uri in which 19 jawans were martyred. The Army then launched launch surgical strikes on terrorist launch pads across the Line of Control in Pakistan-occupied Kashmir (PoK). 
Speaking of the US's relationship with India and Pakistan, Verma said, "Our security relationship with Pakistan is complex, it is focused on counter-terrorism.  But our relationship with India is far broader." 
Weighing in on Prime Minister Narendra Modi's demonetisation move Verma said, "We understand how it has an impact on people in their day to day lives, but we understand the overall purpose for it." 
"We understand what the PM was trying to do in cracking down on corruption, we also understand it had a hardship on people," the news agency ANI quoted Verma as saying.
He added that the move does not have an impact on the bilateral relationship between India and the US.