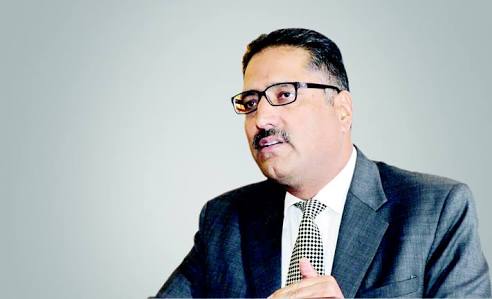 In a major breakthrough in the murder of noted journalist Shujaat Bukhari, three attackers have been identified. While two are from south Kashmir, the third one is said to be from Pakistan, reports said. However, Jammu and Kashmir Police is yet to confirm the identity of the terrorists who killed Bukhari.
According to reports, Lashkar-e-Taiba (LeT) terrorist Naveed Jatt is one of the attackers who was involved in the brazen murder of Rising Kashmir editor-in-chief earlier this month. Jatt had escaped from police custody from a hospital in February. 
Police sources say that the Pakistani militant involved in the attack is Naveed Jatt, who escaped from police custody from Shri Maharaja Hari Singh (SMHS) hospital in February this year. Naveed, a Pakistani national, is associated with Lashkar-e-Taiba (LeT).
According to sources, cops have also identified a Pakistan-based blogger who had started a 'smear campaign' against Bukhari. The blogger is said to a terrorist.
Bukhari and his PSO were shot dead by outside the newspaper's office in the heart of Jammu and Kashmir summer capital on June 14. Bukhari, who was in his 50s, was leaving his office in Press Enclave in the city centre Lal Chowk for an iftar party when he was shot. A 44 Rashtriya Rifles jawan - Aurangzeb - was abducted and killed by terrorists the same day in Pulwama.
Bukhari was instrumental in organising several conferences for peace in the Kashmir Valley. He was also part of the Track II process with Pakistan. the veteran journalist's murder triggered a nation-wide outrage over the security situation in the state during the ceasefire announced by the Centre during the month of Ramzan.