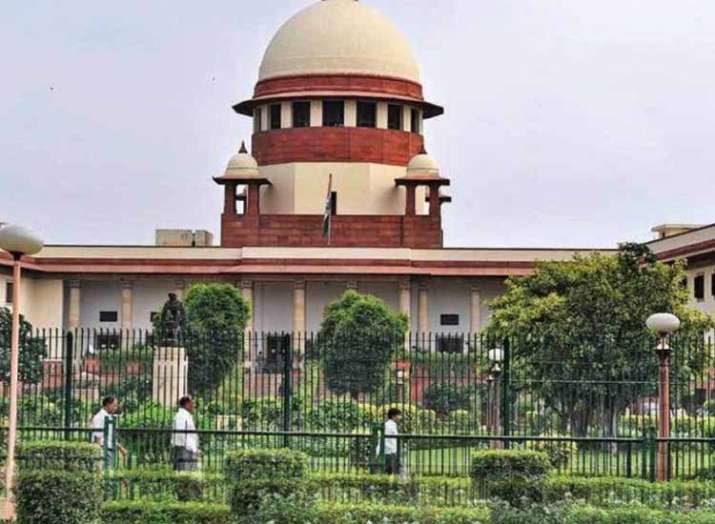 Supreme Court on Monday upheld the appointment of the incumbent Chief Vigilance Commissioner KV Chaudhary and Vigilance Commissioner TM Bhasin. The apex court, which returned from a 44-day summer vacation today, said that there were no grounds to quash the appointments of CVC Chaudhary and VC Bhasin. 
The two-judge panel delivered the verdict on two PILs, by the NGO Common Cause and others and by the Centre for Integrity, Governance and Training in Vigilance Administration respectively, challenging the appointment of Chaudhary as the Central Vigilance Commissioner and Bhasin as Vigilance Commissioner in June, 2015. 
While reserving their order  in September last year, Justices Arun Mishra and Mohan M Shantanagoudar had said that the court would not go into the aspect of "political favouritism" but only examine whether a person appointed to the posts of central vigilance commissioner and vigilance commissioners met the criteria of having "impeccable integrity".
Chaudhary was appointed as the CVC on June 6, 2015, while Bhasin took charge as the VC on June 11 the same year.