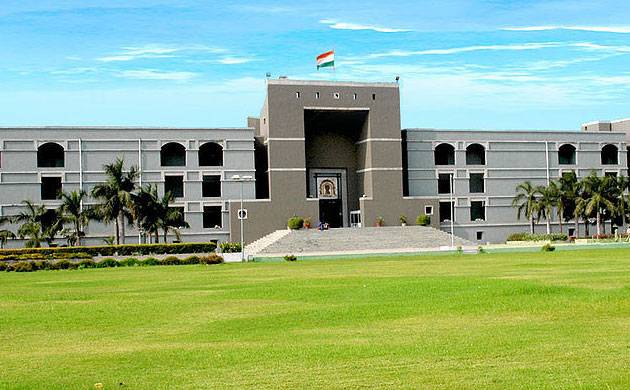 In a significant ruling, the Gujarat High Court on Friday said that if a sex worker is engaged in prostitution of her own volition, and not due to any inducement, force or coercion then a criminal case is not maintainable against her. 
According to a report in Times of India, the High Court gave the ruling while interpreting provisions of Section 370 of the Indian Penal Code.
Section 370 of IPC deals with physical or sexual exploitation and slavery and it was made more stringent by the central government after Nirbhaya gang rape case.
Under this section, even a customer of a sex worker is covered under the definition of 'offender' as far as prostitution is concerned.
Justice J B Pardiwala gave the ruling While hearing a quashing petition of Vinod Patel, who allegedly visited a brothel in Surat on January 3.
Patel was nabbed along with five others in a police raid and he was booked under provisions of Immoral Traffic (Prevention) Act as well as under section 370 of the IPC.
Patel approached the High Court saying he was not caught in the company of any sex worker or victim but was waiting for his turn and therefore, he could not be called an offender indulging in exploitation of a person in flesh trade against the victim's will.
The High Court quashed charges under Immoral Traffic (Prevention) Act against Vinod Patel holding that they are not maintainable because he was not part of the racket which ran prostitution and earned by exploiting sex workers.
However, in view of the amendments made to section 370 of IPC, the court refused to quash charges under this section.
The court said that a probe was needed to prove whether he had already paid the amount in which case he would fall in the category of the customer, who too is now liable to be punished under section 370.