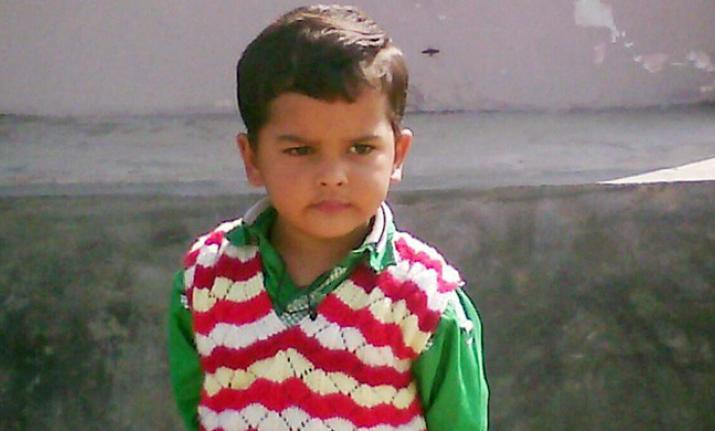 The Juvenile Justice Board(JJB) today rejected the bail plea of the juvenile accused in the sensational Pradyuman murder case.
On Wednesday, the JJB had  rejected the petition filed by the juvenile's family to treat the accused as minor till the time chargesheet is filed by the Central Bureau of Investigation (CBI) in this case.
Pradyuman murder case took a new turn after the CBI trashed the probe by the Gurugram police and gave a clean chit to bus conductor Ashok, who was arrested on charges of murder and sexual assault in connection with the case. Ashok was later on released by a Gurugram court.
Giving a new direction to the probe, the CBI arrested the juvenile for murdering Pradyuman in order to get the examinations postponed.  
Seven-year-old Pradyuman Thakur , a Class II student, was found dead in with his throat slit by a sharp-edged weapon on the morning of September 08 in Gurugram-based Ryan International School.