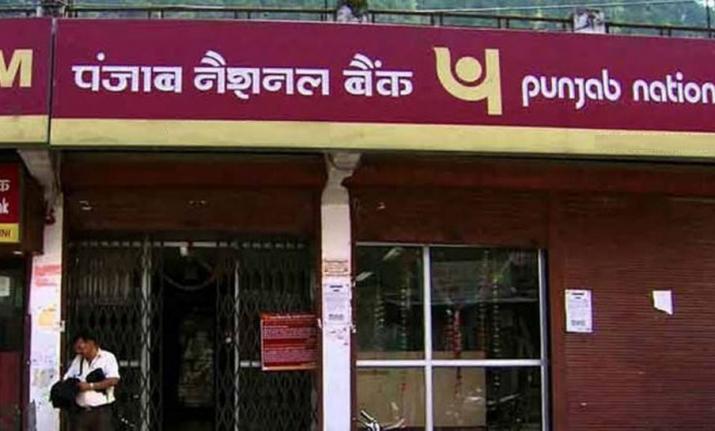 The Central Bureau of Investigation (CBI) on Saturday arrested retired bank official Gokulnath Shetty and two others in connection with Rs 14,400 crore alleged fraud. They will be presented before the CBI special court in Mumbai later in the day.
According to CBI official, along with Shetty, single window operator Manoj Kharat and authorised signatory of the Nirav Modi Group of Firms, Hemant Bhat have also been arrested.
This arrest comes a day after Punjab National Bank's retired deputy manager Shetty and operator were named in the second FIR of CBI along with 10 directors of three private firms. The accused named in the FIR include Krishnan Sangameshwaran, Nazura Yashjaney, Gopal Das Bhatia, Aniyath Shivraman, Dhanesh Vrajlal Sheth, Jyoti Bharat Vora, Anil Umesh Haldipur, Chandrakant Kanu Karkare, Pankhuri Abhijeet Varange and Mihir Bhaskar Joshi.
As per the Central Bureau of Investigation (CBI), 143 LoUs were fraudulently issued to three Mumbai-based private companies of Nirav Modi's associate Choksi -- Gitanjali Gems, Nakshatra and Gili -- during the period 2017-18. As per the FIR, in the alleged fraud to the tune of Rs 14,400 crore, Choksi alone defrauded Rs 4886 crore. All these LOUs were issued or renewed during 2017-18, the officials said. 
In further trouble for beleaguered jewellery designer Nirav Modi, the Income Tax Department on Friday provisionally attached 29 properties and 105 bank accounts of the diamond merchant, his family and firms as part of its tax evasion probe. The taxman also filed a chargesheet against Modi before a special court in Mumbai under sections 276 C (1) [wilful attempt to evade tax], 277 A (false statement in verification), 278 B (offences by companies) and 278 E (presumption as to culpable mental state) of the Income Tax Act, 1961.