Follow us on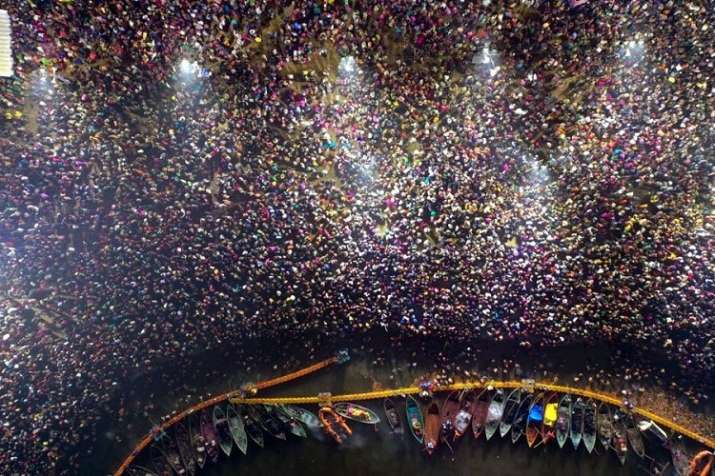 Sea of devotees braved the cold and fog on Monday morning and took an auspicious dip at the Kumbh Mela in Prayagraj for the second 'Shahi Snan' or 'Mauni Amavasya'.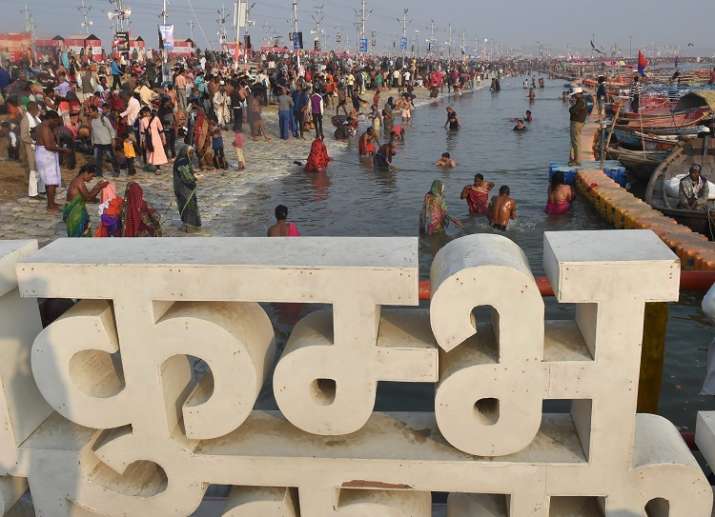 Men and women took a dip while religious leaders and spiritual gurus led their disciples into the third royal bathing of Kumbh this year. 
Traditionally, today is the biggest of the three sacred baths which the devotees undertake during the the 50-day long event.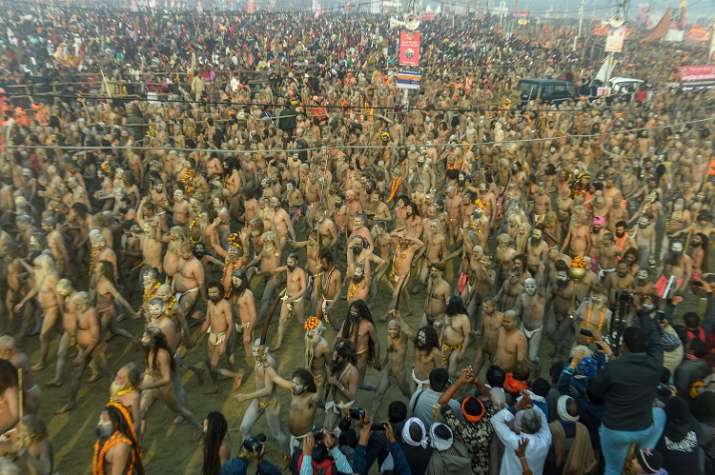 From the railway station to the makeshift township of Kumbh Nagari, there was continuous movement of devotees as the loudspeaker guided them towards the bathing ghats. Security was tightened in Kumbh for 'Mauni Amavasya'.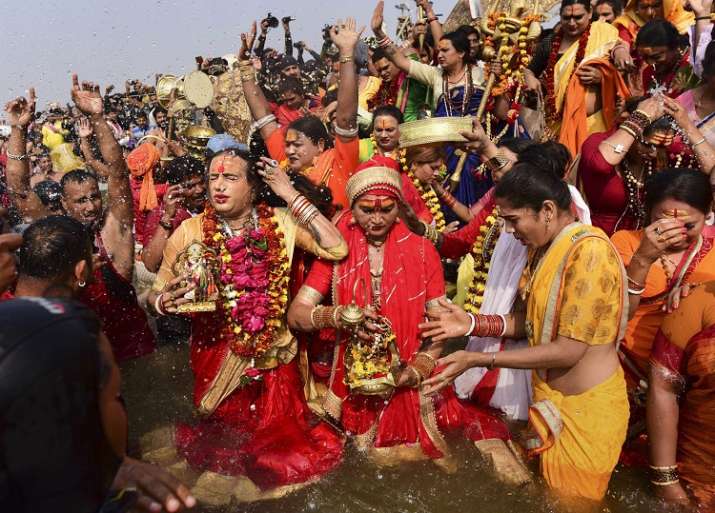 The day is considered significant as 'Mauni Amavasya', which is a new moon day.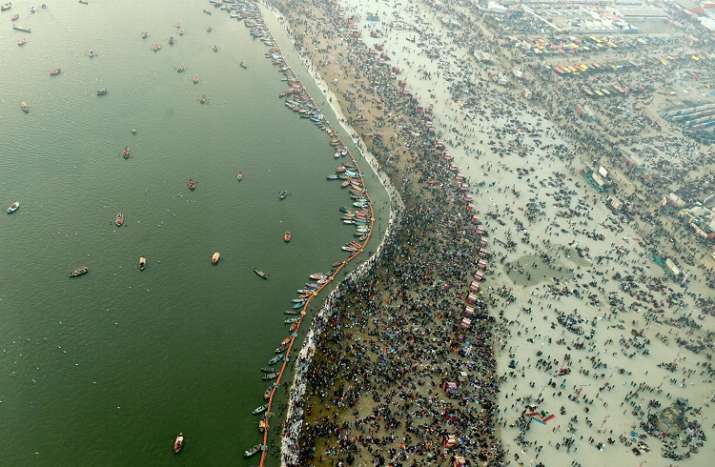 According to tradition, it was this day, sage Rishabh Dev ended his long vow of silence and took bath in the holy waters.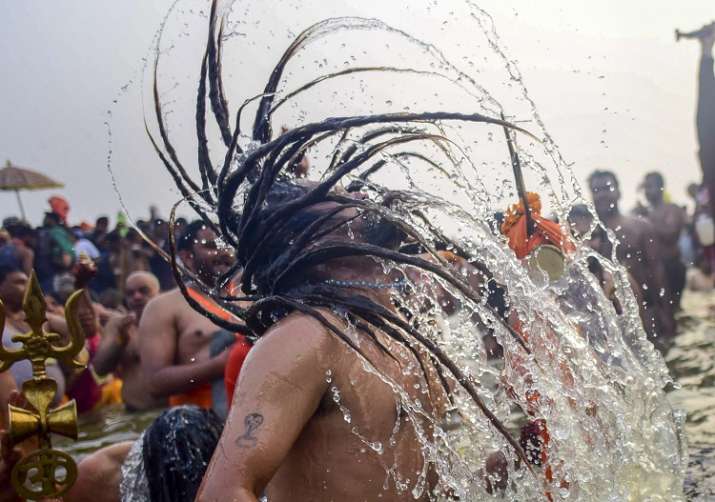 The time table work out by the Mela administration stated that Panchayati Akhada Mahanirvani was the first in the order to go to the rivers and take the dip at around 6.15 a.m.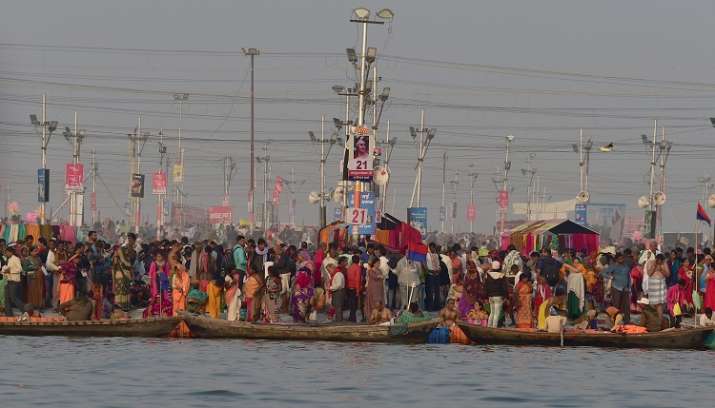 They were followed by the 'bairagis' in sequence of Shri Panchayati Niranjani Akhada, Shri Panch Dashnam Akhada, Akhil Bharatiya Shri Panch Nirvana Akhada, Shri Panchayats Digambar Ani Akhada and Shri Panch Nirmohi Ani Akhada followed by Shri Panchayati Akhada Naya Udaseen.