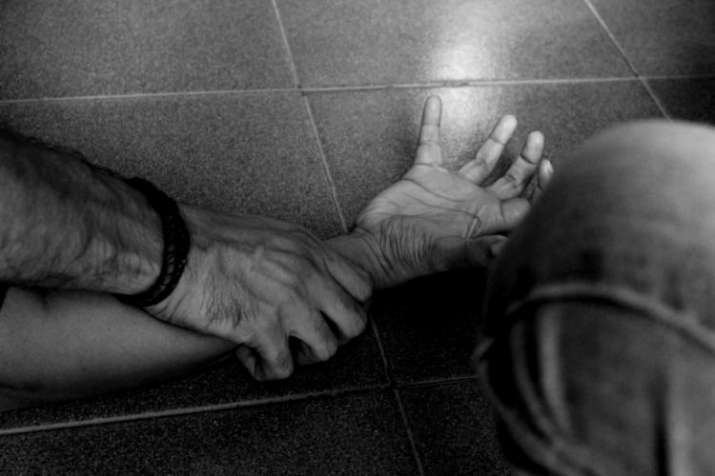 In a shocking incident, a 90-year-old widow suffering from cancer was raped at knife point in  Kadakkal near Kollam in south Kerala.
The woman does not have any children and was living all alone in her house for last 20 years since the death of her husband. 
According to the victim, the crime was committed by someone who knew the layout of her house.
"The accused entered my house through the back door. This can be done only by someone who knows the house well.I pleaded with him not to harm me but he did not listen. I want the police to arrest the accused," the victim told media persons. 
The incident took place on September 14 but came to light only today.
According to media reports, the victim's relatives and neighbours reportedly asked her to keep quiet when she alerted them the next morning. Even the panchayat member of her area ignored her complaint.
However, a social worker alerted the police which registered a case  under IPC sections 377 and 354 following confirmation of rape by the doctors. 
"We have recorded the victim's statement and identified the accused. We will also book those who tried to hush up the case and denied her treatment," Kollam rural SP Ajitha Begum said.