Follow us on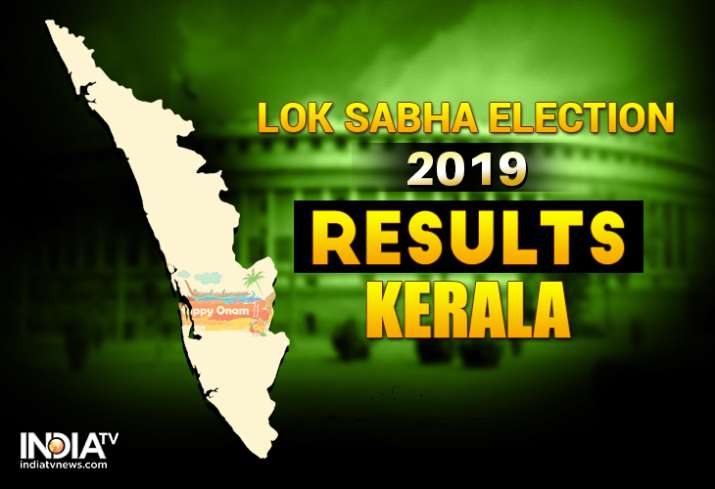 The emotive Sabarimala row in which senior BJP leaders played a key role failed to help the party open its account in the Lok Sabha battle in Kerala.
With counting of votes reaching its last round in Kerala, the Congress and its United Democratic Front (UDF) were poised to grab 19 of the 20 seats, leaving only one seat to the ruling Communist Party of India-Marxist (CPI-M).
The usual best showing for the Bharatiya Janata Party (BJP) came in Thiruvananthapuram where it finished second while ending up in the third spot in all other 19 constituencies.
Read through to know how the counting day went in Kerala.