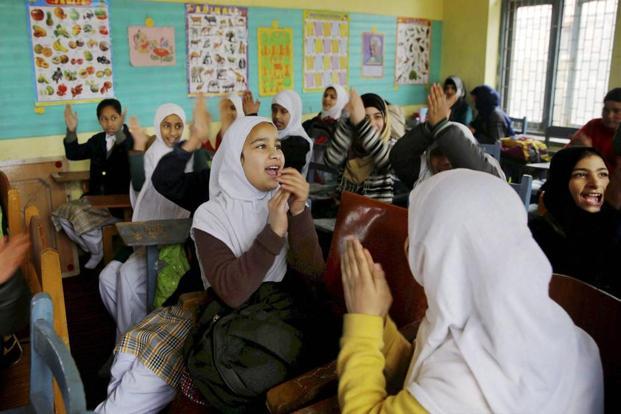 A group of Class 11 students clashed with security forces in Jammu and Kashmir's Sopore town on Wednesday protesting against the conduct of the Class 11 examinations by the state board of school education.
The protestors assembled in Iqbal Chowk area and pelted stones at the security forces, who responded with tear gas shells.
The Class 11 exams were for the first time being conducted by the board. Earlier they used to be conducted as in-house exams by the schools.