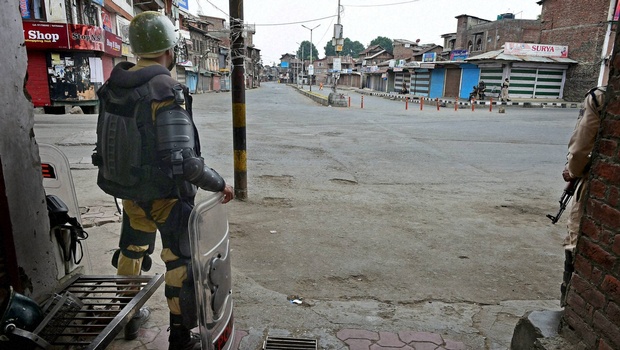 Acting on a specific information, Sopore Police with the assistance of CRPF have arrested four over ground workers (OGWs) of Jaish-e-Mohammad (JeM). On Tuesday evening, cops laid a naka at fruit mandi crossing of the city in order to nab them.
Those arrested were Mohd Ayoub Malla son of Hassan Malla, Fayaz Ahmad War son of Mohiudin War, Javid Ahmad War son of Ab Rehman War and Maqsood Ahmad son of Mohd Yousf, said an official statement.
From their possession two UBGL, two grenades and matrix sheets of JeM outfit were recovered. A case was registered in Sopore police station and an investigation was underway.