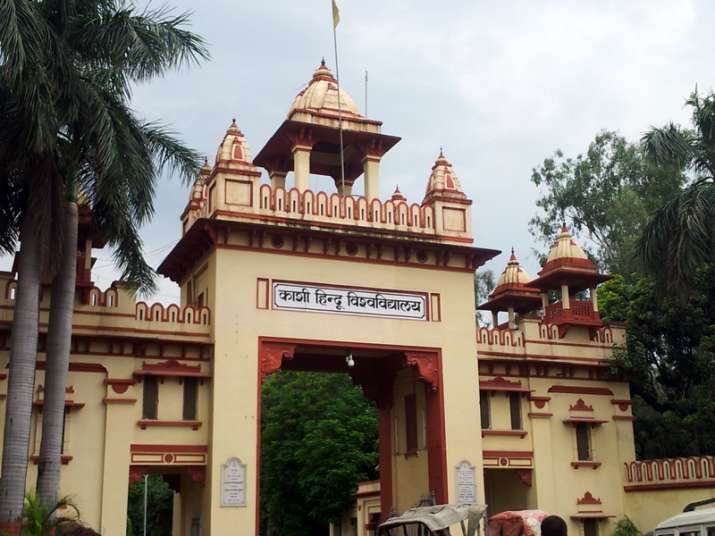 The IIT-BHU has raised objections to its ranking declared by the National Institutional Ranking Framework (NIRF), Ministry of Human Resource Development (MHRD), alleging that it is based on 'incomplete publication'. 
"The 31strank of IIT (BHU), Varanasi among Engineering Institutions as declared by NIRF, MHRD, New Delhi is based on incomplete publication/patent data obtained by NIRF directly from third parties instead of collecting it from respective Institution," a press release quoted the Director of IIT (BHU) Prof Rajeev Sangal as saying here on Wednesday.
"The publication data as considered by NIRF is not complete and does not match with the publication data available on Web of Science, Scopus and Indian Citation Index," he said, adding it is very less than the actual, which has adversely affected the rank of IIT(BHU). 
He claimed that the total Research Publications of IIT (BHU), Varanasi as published in calendar year 2013, 2014 and 2015 in Scopus is approximately1500, while NIRF has shown only 205. 
The IIT (BHU) Director said that an e-mail has also been sent to NIRF for rectifying this data, and reply from them is awaited.