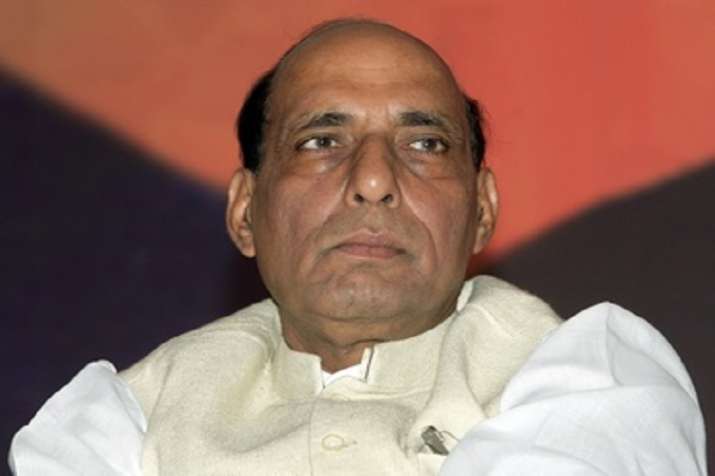 Union Home Minister Rajnath Singh could not visit the Amarnath Cave Shrine due to inclement weather conditions on Thursday. Srinagar city of Jammu and Kashmir has been receiving heavy downpour since early Thursday, following which pilgrimage has been stopped.
The home minister arrived in Jammu and Kashmir on Wednesday, accompanied by a high-level delegation. Singh is on a two-day visit to the state to review the security situation.
Official sources said that Home Minister Rajnath Singh will be taking a review of various developmental projects, security and law and order in Jammu and Kashmir. He had met Governor NN Vohra on Wednesday at the Raj Bhawan.
The home minister will return to New Delhi later on Thursday.
Also Read | Amarnath Yatra suspended after landslide kills five pilgrims at Brarimarg on Baltal route in J&K
Meanwhile, Amarnath Yatra remains suspended along both Baltal and Pahalgam routes due to landslides and heavy rainfall in the region.
An official spokesperson said that the death toll during this year's Amarnath Yatra has reached 11.