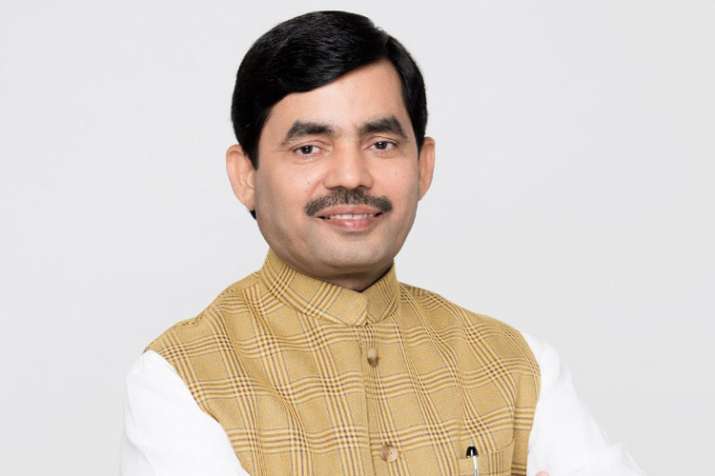 Senior BJP leader and party spokesperson Shahnawaz Hussain on Thursday said that Rahul Gandhi's protests at Jantar Mantar and his attempts to create chaos with the help of opposition parties, will not prove whether Modi government is working for the welfare of SC/ST community or not. He suggested the Gandhi scion to go through the work done by Modi government. 
"Congress president must see the work report of the government on the matter as the entire country knows what our government has done for the upliftment of Dalits," Hussain said.
The entire country knows how the government at the centre passed a bill in the Lok Sabha to overturn a Supreme Court order concerning certain safeguards against arrest under the SC/ST law, he added.
The former minister listed schemes of the BJP government such as MUDRA Yojana, Stand-up India and said that these have ensured that Dalits get economically stronger. 
"More than 12 crore loan sanctioned under MUDRA Yojana and under Stand-up India attempts are being made to empower more than 2.5 lakh SC, ST and females," the BJP spokesperson said. 
He said the BJP-led NDA government has decided to develop five places as "Panchteerth" in Dr. B R Ambedkar's honour. 
"Panchteerth" will include Amedbkar's birthplace in Mhow, the place in London where he stayed while studying in the UK, 'Deeksha Bhoomi' in Nagpur, where he took education and 'Mahaparinirvan Sthal' in Delhi, and 'Chaitya Bhoomi' in Mumbai. 
Efforts are being made to create a bad image of BJP in the Dalit community but still, party workers are determined for the upliftment of the community, he said.
"Can Congress party name one work which the party did for the honour of Ambedkar?" the BJP leader asked.
BJP has always tried for unity, harmony, social justice among the Dalits community, he said.
"Via BHIM app Centre has tried to make society strong in terms of digital finance and transaction and this very move proves BJP's true respect and loyalty for Dr. Ambedkar," Hussain said and added that before questioning the BJP government Rahul Gandhi must realise what previous governments have done that even after so many decades of independence Dalits are still struggling to join the mainstream in the country.   
"Congress president must tell that under which conspiracy Dalits and other needy community were kept behind from the rest," he stressed.
"Even after 60-65 years of the independence why Congress failed to change the destiny of Dalits? If previous Congress governments were serious about development, then today country would be free of many problems," former minister said.
"Hence Congress is in no position to give Modi government certificate. BJP is committed for the benefits of Dalits, backward classes," he reiterated.