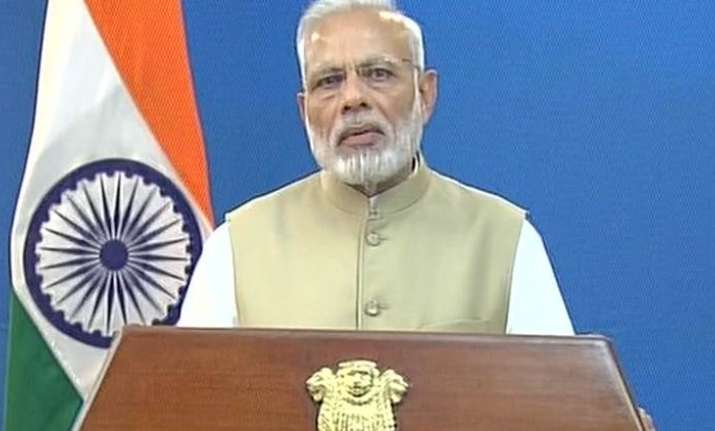 The central government today told the Supreme Court that the real intent behind 'demonetisation' is to fight 'black money' and 'corruption'.
In an affidavit filed in the apex court, the central government said that the demonetisation of high value currency notes would unearth black money stashed over seven decades in the country.
While hearing four Public Interest Litigations (PILs) challenging  'demonetisation', the Supreme Court on November 15 had asked the central government to file an affidavit outlining its position on the this issue.
"Demonetisation is an attempt to unearth black money, which have been accumulated in the country in the past seven decades," the government said in its affidavit.
The government also told the court that it is a step aimed at reducing the ratio of cash transactions to GDP in the country which stands at 12 per cent, higher than the global average of 4 per cent. 
The affidavit further said that the government's endeavour is to encourage digital transaction in the country and demonetisation is a step in that direction.  
The Union government added in its affidavit that 'demonetisation' is an attempt to make fake currency notes useless and that it will also unearth illegal parallel economy running in the country.
The government also pointed out that the 'note ban' will check funding of terror groups in the country. The government, in fact, pointed out that terror funding has stopped since demonetisation. 
The government in its affidavit conceded that people might have had to face some inconveniences due to demonetisation. However, it also added that the recalibration of ATMs is in full swing and that the situation will improve soon.
The affidavit also clarified  that the government was well within its right to demonetise currency notes by withdrawing the legal tender status as well as giving exemptions for certain services under the RBI Act 26.