Follow us on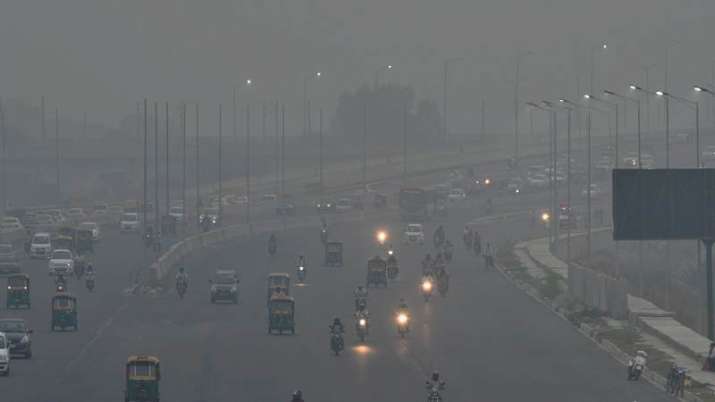 Delhi-NCR and many parts of north India are all braced up to welcome the cold weather. Not only the Delhi-NCR region, but many parts of the northern India have also issued an alert for severe winter conditions after January 26. According to the MeT department, the coming winter season will be the coldest till now.
Its been snowing heavily for the past 15 days in both Jammu and Kashmir and Himachal Pradesh. The roads have been closed due to heavy snowfall. More than hundreds of trucks have been stranded near the Jammu-Srinagar Highway.
Many parts of northern India might experience severe cold weather conditions due to heavy snowfall in mountain areas. According to MeT department, North India might experience its lowest temperature from January 26-27. There might be a drop of four-degree Celsius and 2 degree Celsius in Delhi and Rajasthan respectively. 
Met department has predicted that the cold weather conditions are most likely to worsen in the coming days.