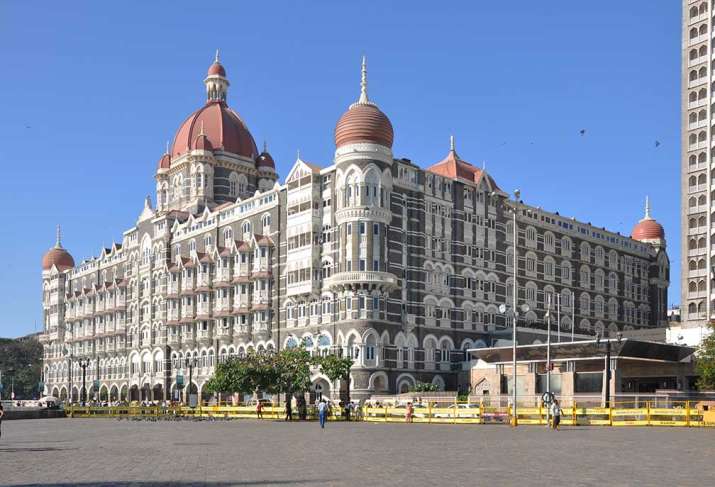 After the dastardly terror attack near the World Trade Center memorial in New York that left eight people dead, Mumbai Police has warned that the city could face similar 'lone-wolf attack'. 
Mumbai Police Commissioner Dattatray Padsalgikar today  confirmed that India's financial capital  is on the radar of terror outfits who may carry out similar attack. 
Padsalgikar has issued an advisory to all the 93 police stations of the economic capital, in which he has directed the force to be ready for such lone wolf attacks. 
According to the advisory, Mumbai may be the centre point of lone wolf terrorism, adding that such attacks will be planned in densely populated areas. 
The advisory added that the modus operandi will be the same as that of the New York terror attack which was carried out with a truck.
At least eight people were killed and 11 others were injured as 29-year-old Sayfullo Saipov from Uzbekistan, who came to the US legally in 2010, drove a rented pickup truck along a busy bike path near the World Trade Center memorial in New York. He barrelled along the bike path in the truck for over a kilometer, before slamming into a small yellow school bus.