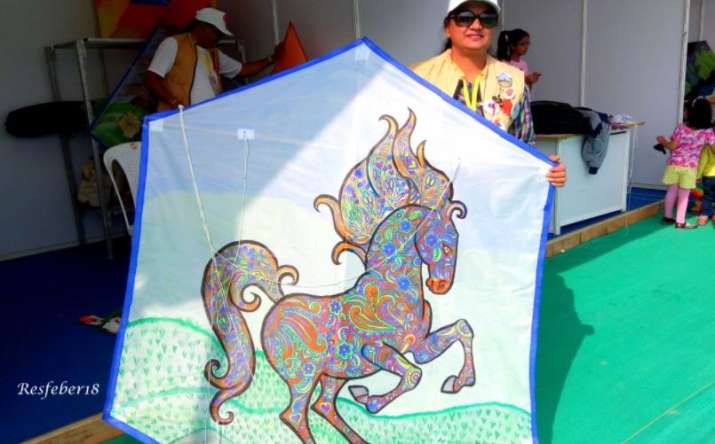 Every year we celebrate International Women's Day on the 8th of March. On this day, we get to hear a numerous anecdotes of women who carved a niche for themselves in their respective fields. From Kalpana Chawla to Indra Nooyi, we like to rehear the stories of these successful women who wrote their names in golden in the history. But there are many women out there who might not be as famous as any Bollywood celebrity, but that doesn't mean that their work is any less than any of these famous faces. Today, we're going to talk about these unsung women 'heroes', whose stories were lost in the crowd.
We would like to narrate the story of one such woman, who has made her avocation her vocation. And when you choose to pursue your passion, success is bounded to come to you. This is what happened to Mrs Bhavna Shailesh Mehta, the first woman kite flier of India! Yes, you heard it right. We've read about many women who turned out to be the first physician, first pilot, first NSG commando. But this woman's occupation itself is making her stand out among the lot.
Not just an ordinary kite flier, but this woman is an impeccable kite flier. One cannot beat her when it comes to flying a kite. In fact, for kite flying and also, the kite making skills, she was honoured by none other than Prime Minister Narendra Modi himself from 2009 to 2011.
Mrs Bhavna Shailesh Mehta is India's first Female Kite Exporter as well. She also runs a Kite Flying Club called Deep's Kite Flying Club in Ahmedabad. The art of flying a kite runs so deep in her genes that her daughter has also won the Kite Flying Award in the year 2012.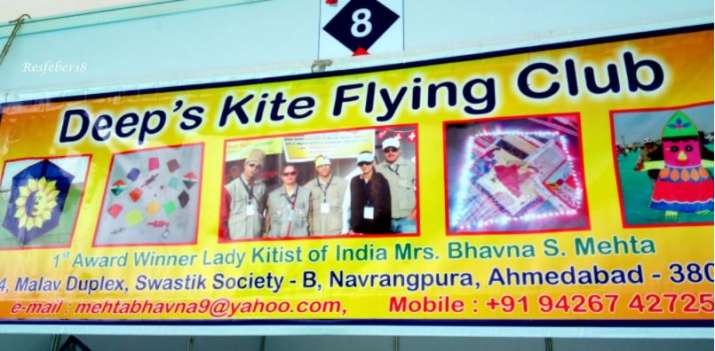 Coming to her kite-making skills, her works are brushed with perfection and each kite has a hidden message latched to it. Apart from the colours and patterns, her kites are unique in a way. They represent a theme every year. In 2008, she made kites with aquatic animal hand-painted on them. Can you decipher the message behind having marine animals printed on a kite?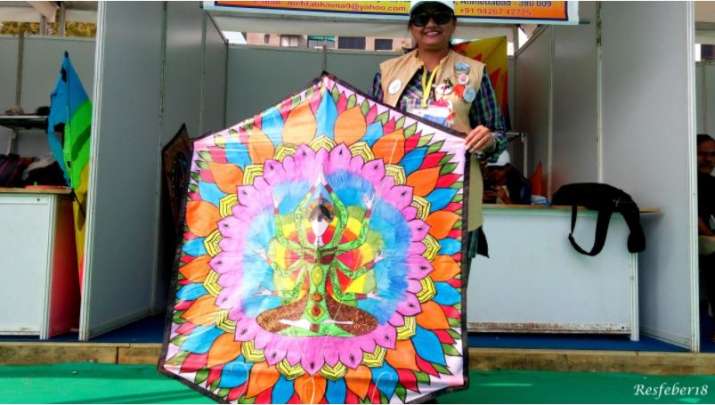 Bhavana believes that though these animals are restricted to their marine life, but creativity can give them wings and let them fly in the sky.
Here are few things about International Women's Day 2018 you need to know: 
When was first Women's Day celebrated in India?
Intenrational Women's Day was first celebrated in New York on February 28, 1909. In 1910, 8th March was suggested as International Women's Day by International Women's Conference. 
Why do we celebrate Women's Day on March 8?
As per International Women's Conference of 19010, March 8th is being celebrated as International Women's Day across the globe. 
What is International Women's Day March 8?
International Women's Day is celebrated on March 8 to commemorate and honour womanhood and movement of women's rights. 
What is the point of International Women's Day?
Women's Day is celebrated to honour and remember the movement of women's rights that started in 1909. 
Color of International Women's Day
Internationally, purple is a color for symbolizing women. Historically, the combination of purple, green and white to symbolize women's equality originated from the Women's Social and Political Union in the U.K. in 1908. Purple signifies justice and dignity.
International women's day events
On this several events are organised across the globe to celebrate womanhood. Certain award ceremonies are held to honour the women who have carved a niche for themselves in their respective fields. 
Also read: Happy Women's Day 2018: HD Images, GIF Photos, Wallpapers, WhatsApp Messages, Wishes, SMS, Facebook Status
n 2016, she used Hindu deities and their avatars on her kites. Once, she also promoted Ladakh tourism through her artistically designed kites. In the year 2017 at the International Kite Flying Festival, she depicted a collection dedicated to various spirits that we derive various kinds of energy from.  She exhibited her intricately designed Kundalini, Horse, Lion and Phoenix series of kites at the festival.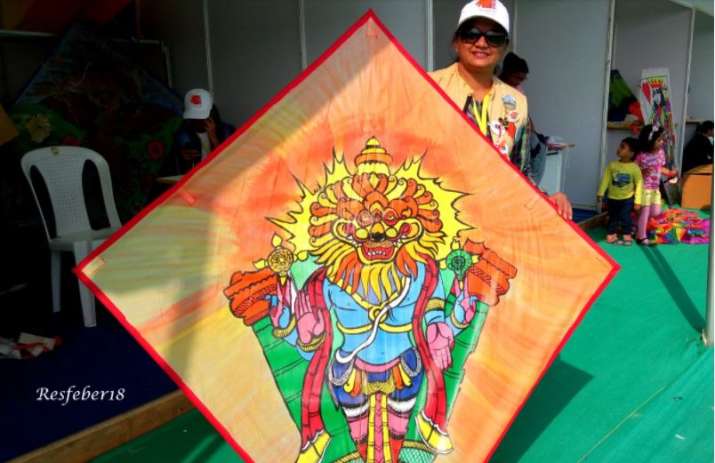 Remember Salman Khan's superhit Jai Ho? The Kites he flew during the promotional event was designed by Bhavna herself.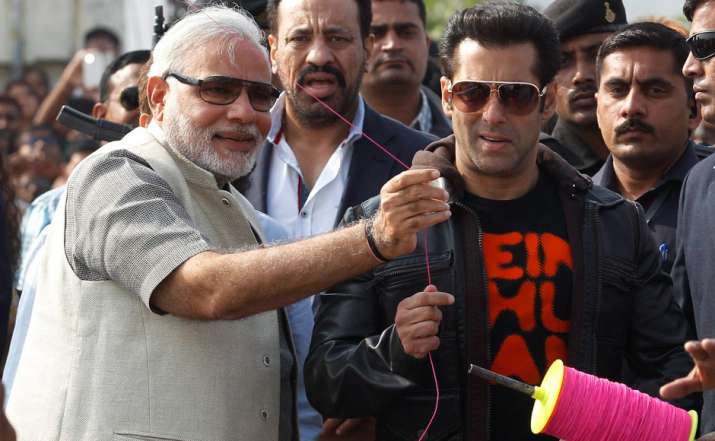 Bhavna believes that creativity and art are so magnanimous in itself that no work in the field of art is small or big. She follows her heart and success eventually follows her. We haven't heard about professional women kite fliers, but Mrs Bhavna Shailesh Mehta carved an exclusive label for herself; India's first woman kite flier!