Follow us on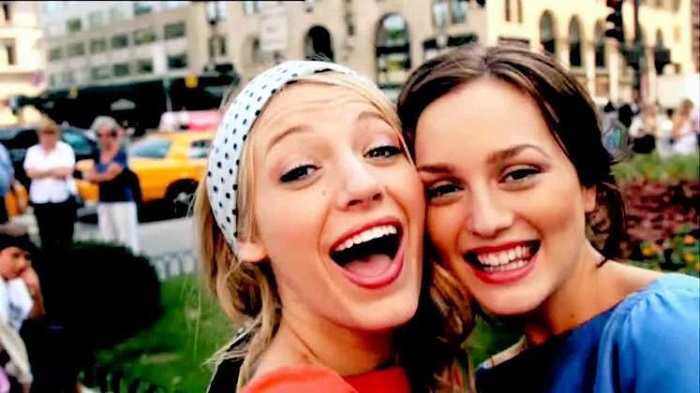 Happy Womens Day 2018 Images, Wishes, Latest News, HD Images, GIF Photos, Wallpapers, WhatsApp Messages, Wishes, SMS, Facebook Status: International Women's Day 2018 is being celebrated on 8th of March. People are giving best wishes to all the lovely ladies around them. It is observed to commemorate the women power and the movement of women's rights. But do you know, the women's day wasn't always celebrated on March 8th? The first observance of Women's Day took place on February 28, 1909 in New York. March 8th was suggested by the 1910 International  Women's Conference to be observed as International Women's Day. After women gained suffrage in Soviet Russia in 1917, March 8 became a national holiday in the county. The socialist movement and communist countries celebrated the day until it was adopted in 75 by the United Nations.
Every year, United Nations assign a theme to International Women's Day. Last year it was, 'Women In the Changing World of Work: Planet 50-50 by 2020'. It talked about bridging wage gap between men and women at workplace. This year's International Women's Day is being celebrated around the theme of Time is Now: Rural and Urban Activists transforming women's lives.
On this day, let's wish the beautiful women in our lives with these heart-touching and inspiring International Women's Day quotes.
International Women's Day 2018 Facebook Messages, WhatsApp Quotes, SMS, Best Wishes
Women, like men, should try to do the impossible. And when they fail, their failure should be a challenge to others.
A woman is the full circle. Within her is the power to create, nurture and transform.    
Woman must not accept; she must challenge. She must not be awed by that which has been built up around her; she must reverence that woman in her which struggles for expression.    
Women's empowerment is intertwined with respect for human rights.
The empowered woman is powerful beyond measure and beautiful beyond description.    
A woman is like a tea bag - you never know how strong she is until she gets in hot water.
I think women are foolish to pretend they are equal to men, they are far superior and always have been.
Quotes Credits: Wise Old Sayings Website
International Women's Day 2018 Facebook, WhatsApp, HD Images, Wallpapers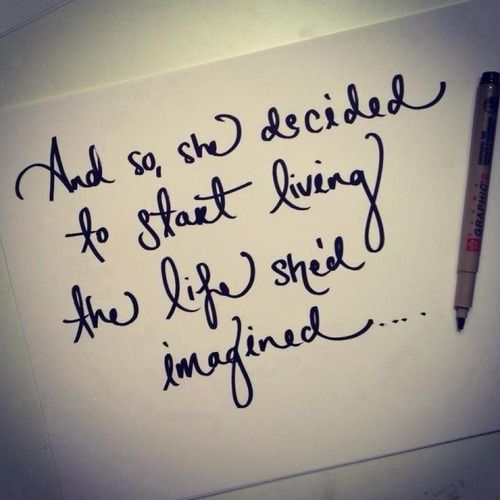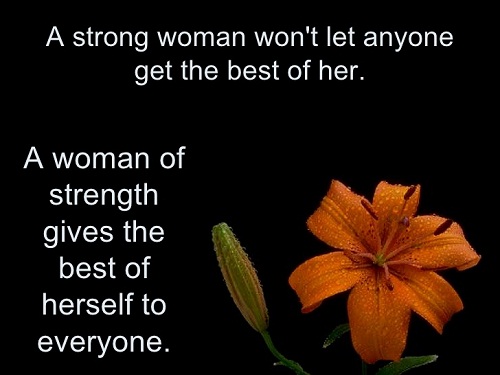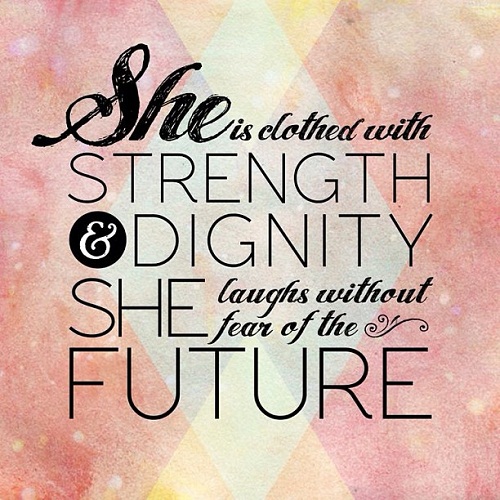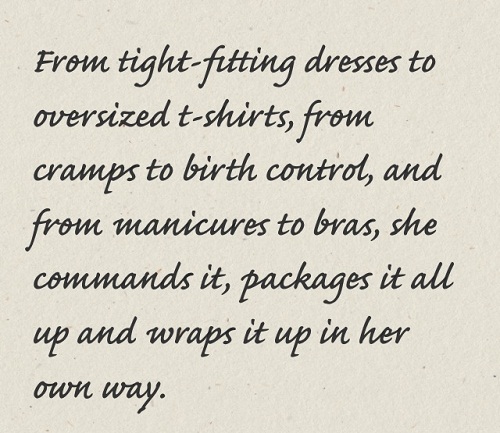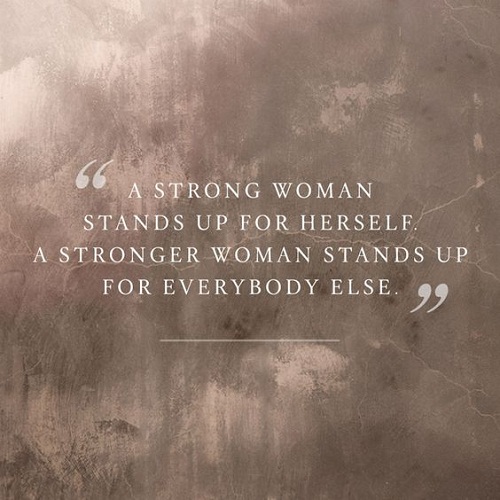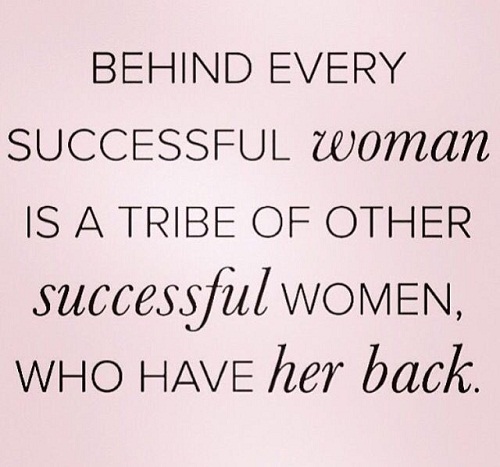 Image Credits: Good Morning Quote Website