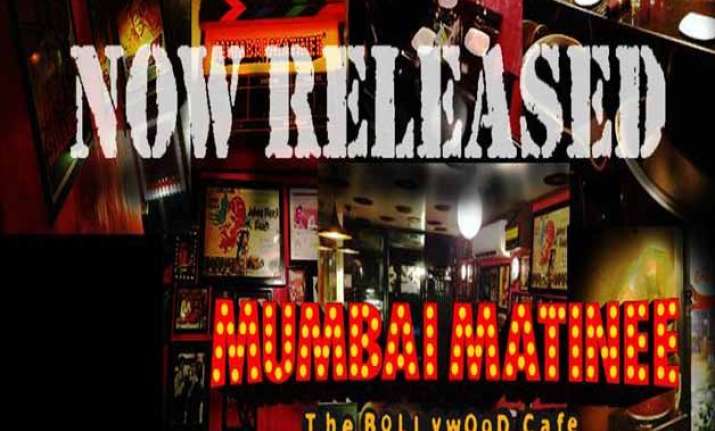 Mumbai Matinee, located in Noida's Sector 18, Bollywood cafe is the innovation of husband-wife team Prateek and Seep Gambhir. 
As you enter the cafe, a small access to the appealing stairs leads you to a different world on the whole.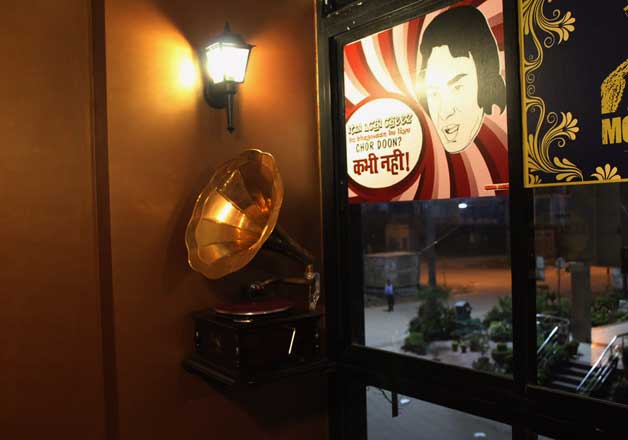 The furnishings are funky with napkin holders made out of old cassette tape boxes and your bill being served in tape reel boxes.  Cafe roofs are covered with old record CD's and the walls are rebirth style with old film posters.  Hence for anyone with such a filmy culture "Mumbai Matinee" seems just astonishing.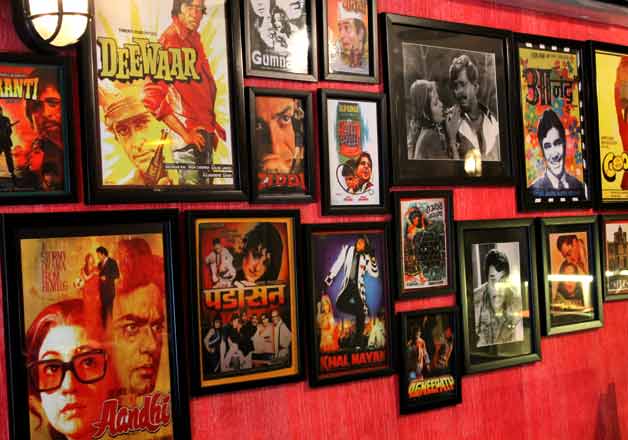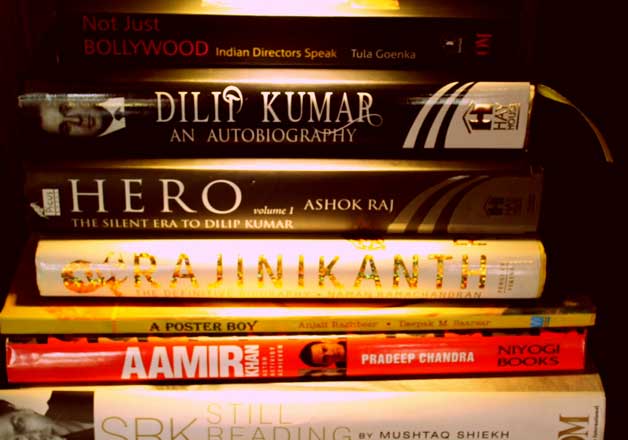 Elaborating the idea behind the innovative Mumbai Matinee, Prateek and Seep said, "The idea of theme cafe evolved during our college days, when just like other youngsters, we used to spend our free time watching movies and dining at other cafes".
" During one such dining date post movie session the idea of having our café with bollywood touch cropped up" the couple added while talking to Indiatvnews.com.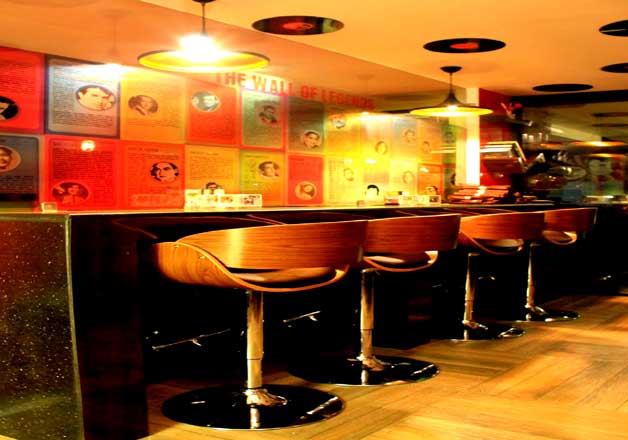 Mumbai Matinee is not just for the youngsters but for the elderly who can relish the luscious foodstuff at this juncture. The cafe offers a plethora of scrumptious dishes but the ones not worth  missing are white sauce pasta, stuffed mushrooms and mutton rogan josh.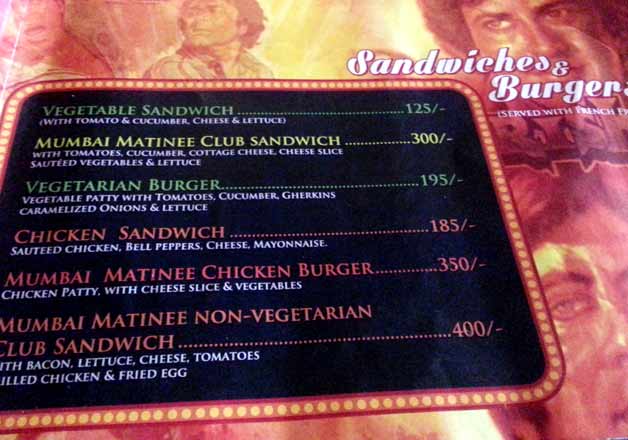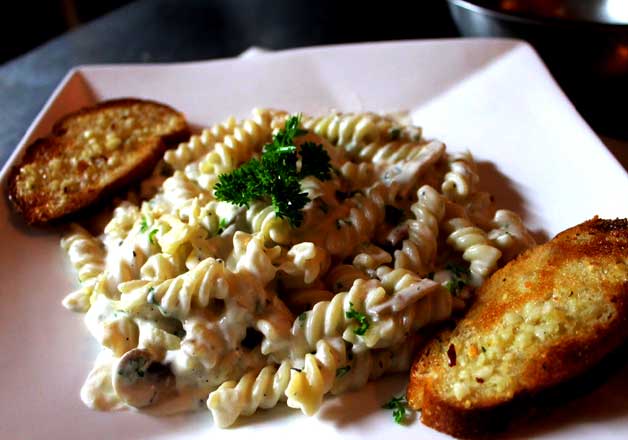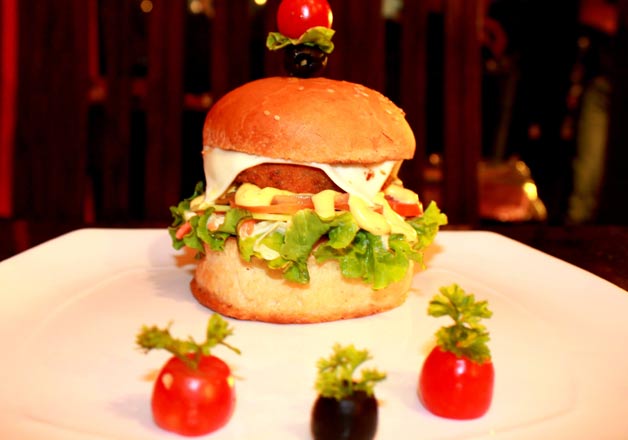 Apart from food, the amazing ambience and soothing music is what makes this place favourite among the out goers.  A perfect place for those who want to spend their time melodiously.