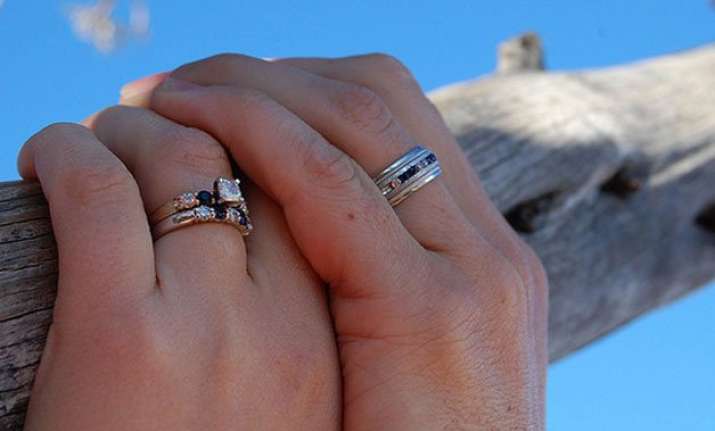 Did you recently get married or are planning to get hitched soon? Are you looking for a honeymoon location? This is one thing that needs to be listed as soon as ones marriage gets fixed. And the best thing that will make your honeymoon journey even more memorable is the travel destination.    
Travel is a wonderful adventure filled journey with lots of fun but it becomes more adventurous when you get to visit a place like Vanuatu.
Have you ever visited this place before? If not then do opt for it once. Based in Australia, this place is like heaven on earth.
                               
Well, it's an experience-based travel story of one of my friend which I think should reach to travel lovers like me :). I believe the way it touched my heart it will be liked by you too.  
So, read below to know how my friend enjoyed her trip that's still afresh in her memory.
Few years back, my newly-wed friend along with her fiancé was planning a trip to Australia. They wanted to have best honeymoon experience among their friends circle. The iconic Great Barrier Reef was on the top of their itinerary when they selected Australia; not forgetting the Vanuatu (heaven on earth as she said).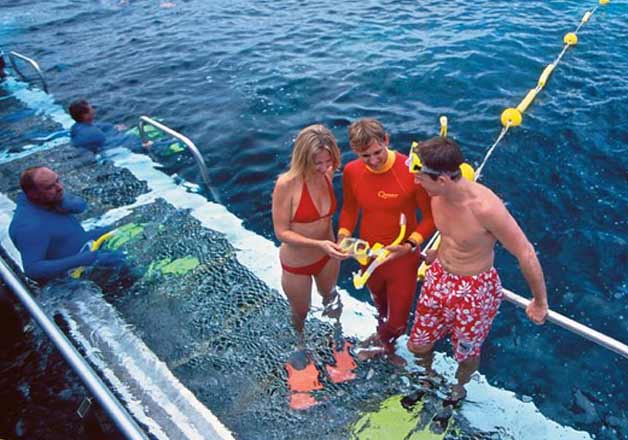 Great Barrier Reef is truly blessed with the breathtaking beauty of the world's largest coral reef. And Vanuatu, officially known as the Republic of Vanuatu is a beautiful archipelago Oceanian island nation located east of Australia (South Pacific Ocean), north-east of New Caledonia, west of Fiji and south of the Solomon Islands.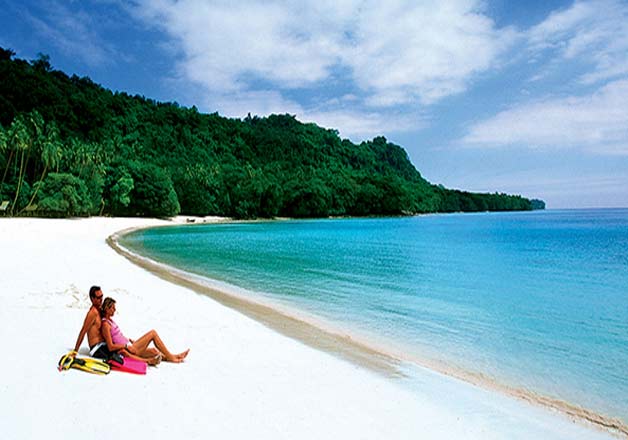 The main thing that will draw your attention is Vanuatu's natural beauty and picturesque beaches but when compared to tourist places like Hawaii, it is way more secluded, and unquestionably you get the sensation of going "off the beaten path". Best for Honeymoon destination isn't it? :)
Even if you go for a drive, hardly will you notice a traffic light in the whole country. That adds more fun in the trip. One enjoys hassle-free trip with scenic beauty to gaze for.
If you feel that you aren't able to find something then ask anyone without any hesitation- Vanuatu's people are the friendliest people in the world. AND Vanuatu was once considered one of the happiest countries in the world (as based on the Happy Planet Index). So, this place should not be missed!
Once you are here, do not give a miss to enjoy the following things:
Try swimming with giant sea turtles and reef sharks at Turtle Bay.
Take a small boat out to this tiny, private island.
Walk up to the waterfalls at Mele Cascades. It's just amazing.
Don't miss this! Enjoy Rope swing into the Blue Lagoon for sure. :)
Now, shopping time! Do remember to check out the local market in Port Vila, where you can get mouth-licking taste of fresh fried fish and roasted chicken on top of mashed taro and sweet potatoes.
Well, vegetarians don't worry … you too will find dishes to lick your fingers. But yes … non-vegetarians are more at profit here.
If you have time then you can even go for island of Efate and island of Tanna (to see Mt. Yasur, the world's most accessible active volcano).
While returning do enjoy the sunset and click memorable pictures :)
If you want to opt for some other destinations also then you can give a try to the below mentioned places as well; 
Fraser Island, Queensland and Yarra Valley of Australia and if you want to go for something different than Australia - you can select Jackson Hole, Wyoming in your itinerary!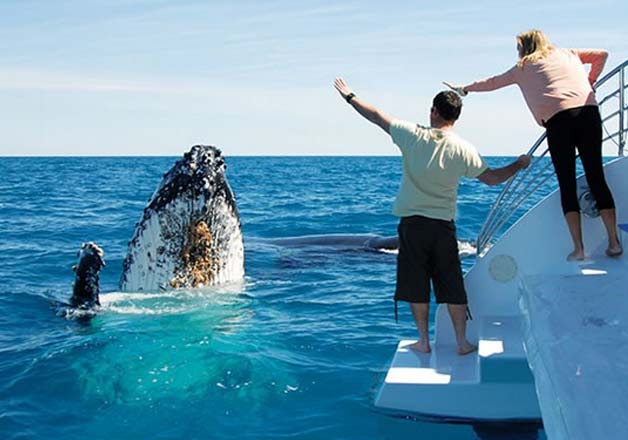 In Fraser Island, Queensland —whale watching is just a life-time experience. From August through October, thousands of humpback whales migrate to the warm waters of the world-famous Great Barrier Reef.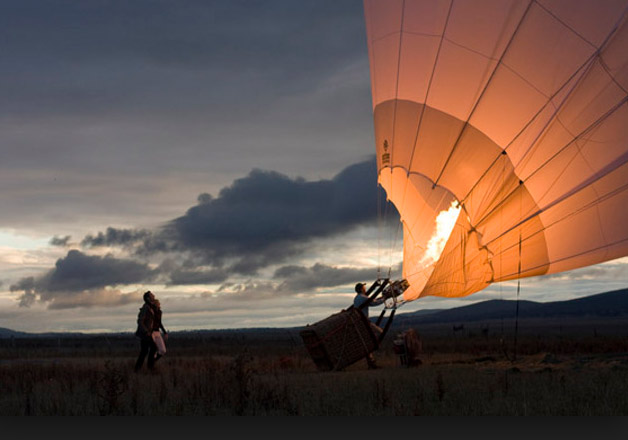 In Yarra Valley, fly high in the sky on a sunrise hot-air-balloon ride before touching back down for a champagne breakfast at one of the finest vineyards.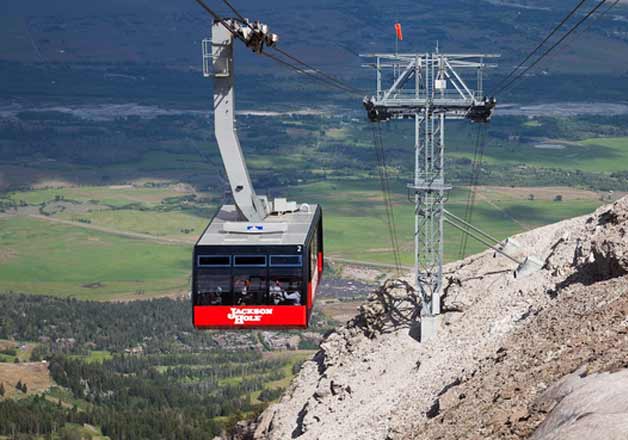 And in Jackson Hole, Wyoming (which is actually in US) ; from spring until early fall, you can hop on the Jackson Hole Aerial Tram for an awe-inspiring, more than 4,000-foot vertical trip to the top of Rendezvous Mountain.If you have enough time then you can even go for cult ski area of Jackson Hole.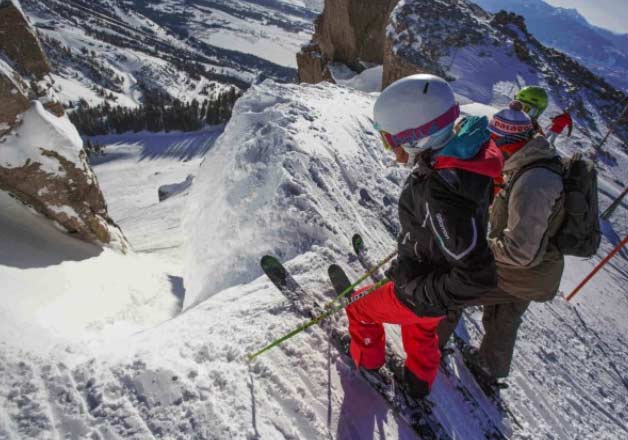 In my next article, I will research some more honeymoon places for the honeymoon couples.  In the meantime, pack your bags and enjoy!