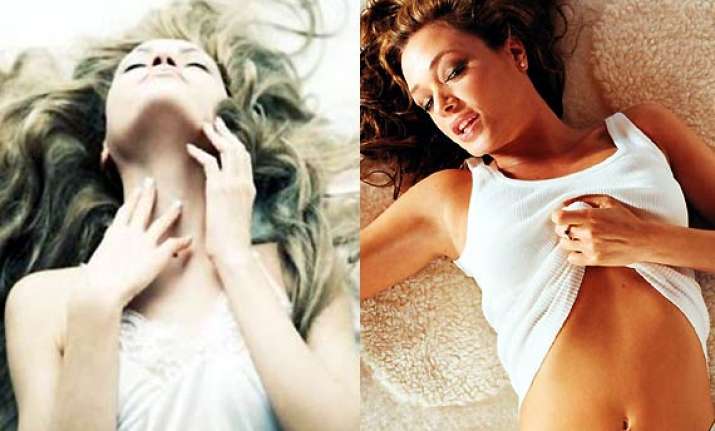 All of us remember the famous Meg Ryan's fake orgasm scene from 'When Harry met Sally'; what if we told you it might have been a real orgasm that she had achieved?
Men bragging over the fact that it is their sexual prowess that leads them to achieve orgasm just by thinking, for them it might come as a shock, if we told them than here too women have beaten them down.
Women are not just empowered in the outside world they surely got enough powers to boost their bedroom actions.