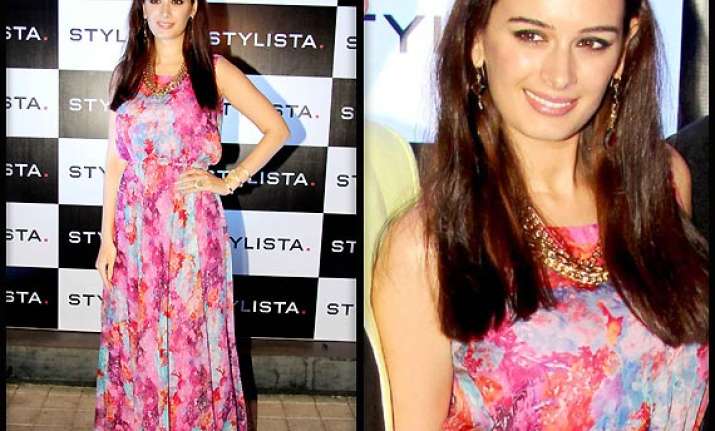 Evelyn Sharma has been putting her design instincts to good use.
At a recent event, the actress flaunted one of her self-designed outfits and if all goes well, she may even launch a fashion line sometime soon. 
In recent times, actresses like Mandira Bedi and Lisa Ray have launched their fashion lines, but they did it with much fanfare. However, Evelyn has begun the process by designing her own outfits for her appearances before planning to put a line together to make it available for her female fans. 
Evelyn's line will be fashionable but won't support or promote too much skin show, said a source.