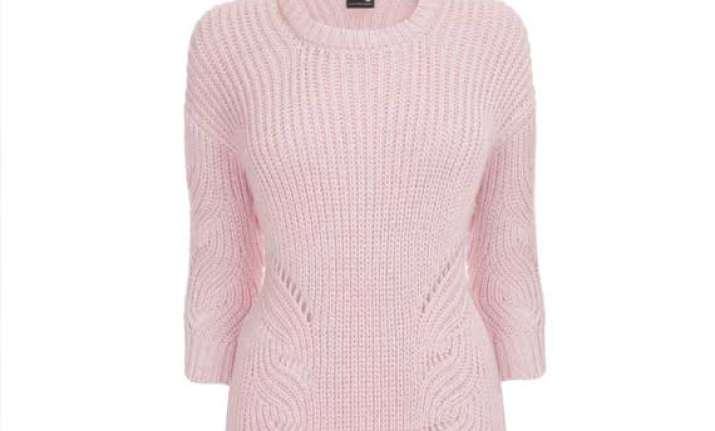 New Delhi: Now, shop for pink coloured outfits to be a part of the breast cancer awareness campaign.
October is dedicated to Breast Cancer Awareness which is an annual campaign to increase awareness about the disease.
Kitsch stores, located in cities like Delhi, Mumbai and Pune, is calling all pink lovers to shop for a cause this time. A percentage of all their sales will go to a breast cancer awareness charity, said a statement.
The multi-brand boutique Kitsch has heaps of pink goodies like pink DVF Clutch to the Saint Laurent Fuschia Borsa Ligne bag.