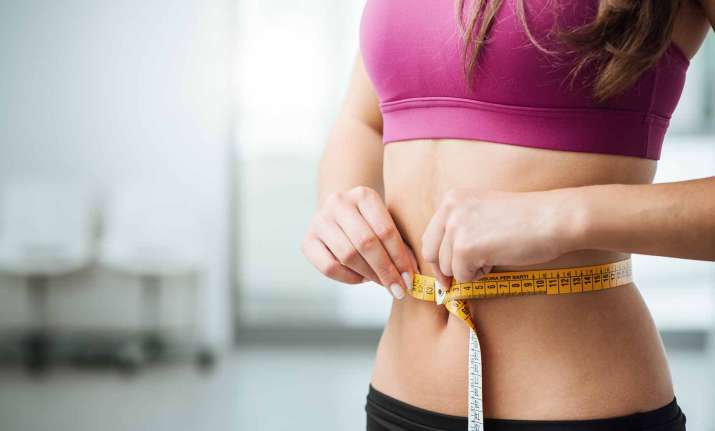 The progression of irregular heart rhythm disorder among obese people can be reversed or reduced by losing weight, claim researchers, including one of Indian origin. The study led by the Centre for Heart Rhythm Disorders at the University of Adelaide and the South Australian Health and Medical Research Institute (SAHMRI), looked at 355 patients with atrial fibrillation, a heart rhythm irregularity also known as heart flutter which can lead to stroke, heart failure and other serious health conditions.
They claimed a 10 per cent loss in weight is all it takes. People who lost weight experienced fewer symptoms, required less treatment and had better effects. And those who previously had sustained symptoms experienced only irregular symptoms or actually stopped experiencing AF entirely. Those with a BMI of 25 to 29.9 are classified as overweight, and those with a BMI of 30 or higher are considered as obese.
Weight loss improves everything, from lung function to memory. Losing 5-10 per cent weight has been shown to reduce breathlessness and improve lung function. While being overweight can make you prone to back pain, slimming down or moving more can help prevent it in the first place. And it can speed up your recovery.
"This is the first time that evidence has been found that if people who are obese and are suffering from atrial fibrillation the disease can be alleviated by losing weight and treating lifestyle factors," said lead author Melissa Middeldorp from the University of Adelaide in Australia. 
Atrial Fibrillation is the most common heart rhythm disorder, with millions of people around the world diagnosed with the condition every year. Obesity and lifestyle factors are associated with its progression. Symptoms include chest pain, a racing or unusual heartbeat palpitations, weakness, fatigue, lightheadedness, dizziness and shortness of breath.
Professor Prash Sanders, who was part of the study, claimed weight loss may even be an alternative to surgery or drugs. He said: 'This study shows weight-loss and treating lifestyle factors is an essential component for effectively managing AF. Melissa's work has widespread implications for the management of this disease globally and is good news for people with the condition.'
Being a healthy weight protect you from bowel cancer, and eating plenty of fruit, veg and wholegrain can reduce your risk, too.