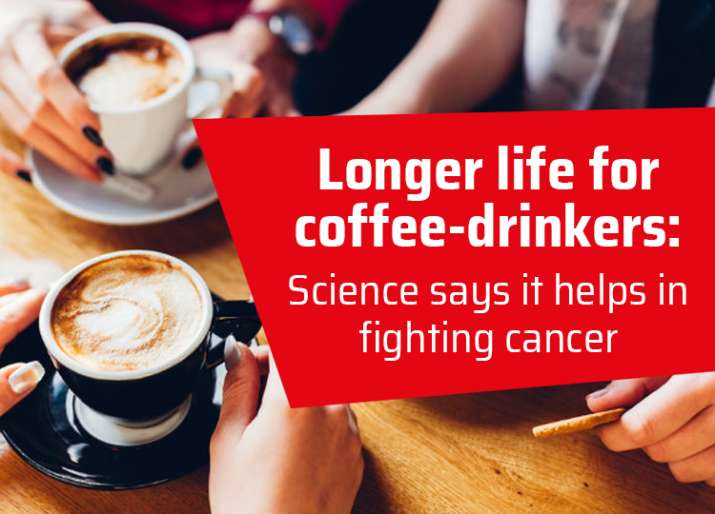 Coffee is a drink that is consumed globally without an account. That is why, the health effects of this drink are always discussed, written and talked about. Since the presence of caffeine in the coffee repeatedly tells us to not have it, we still consume it with a feeling of guilt or excuses. We start blaming long working hours in office, work-load and the pressure that comes with it, our addiction or simply our love for the drink.
But today, we tell you to stop being guilty about your coffee consumption. As they say, addiction of any kind is bad, but here's the good news -drinking 2-3 cups of coffee in a day is not unhealthy.
Coffee has many health benefits for human mind and body. These benefits may include an increase in life expectancy, living stress-free as it decreases depression, protects liver, and helps fight off cancer as well. As per longevity, there's an unbelievable increase in years of living for people who drink coffee.
As long as you are consuming coffee at right intervals instead of replacing it with your lunch meal or dinner, it isn't harmful. Celebrity nutritionist Rujuta Diwekar suggests avoiding drinking beverages like tea and coffee as first thing in the morning or last thing before going to bed. According to her, 2-3 cups of tea or coffee in a day are totally fine.