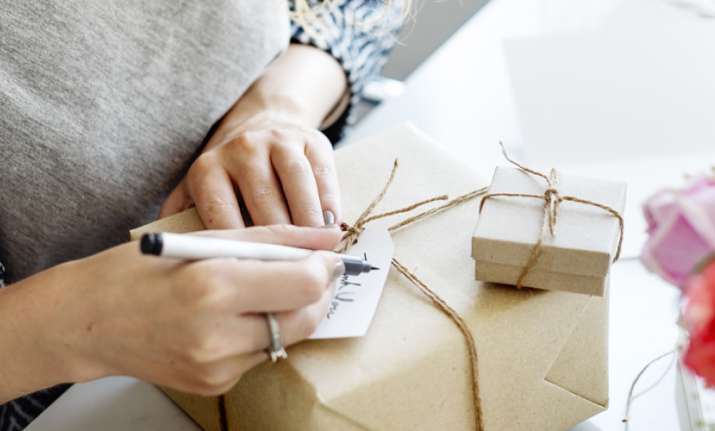 Nobel Peace Prize winner, Malala Yousafzai once rightly said, "Let us remember: One book, one pen, one child and one teacher can change the world."
This teachers' day, make some efforts and be a reason of your teacher's smile. To appreciate everything a teacher has done for you, gift them a token of love as a respectful gesture.
This is why, we curated a list of top four creative gifting ideas for your teachers!
Stationery supplies and quirky items
While chocolates, cards and pens are the cliched gifts when it comes to gifting teachers, we ask you to be creative. Do not hesitate to buy quirky stationery items for a teacher. Go for quirky notebooks, planners, sticky notes and neon-coloured highlighters.
Tip: In case, you want to keep it very decent, you can purchase coasters, small-sized plant pots, fancy wind chimes, or even dream-catchers to show some creativity!
Book-related items would do best
Though books is the best option to gift your teachers but books-related items would be even better. You can buy gifts including fancy or wooden magazine holder, cloth book-covers, or magnetic bookmarks to add to your teacher's collection.
Personalised gifts always work
For personalised gift, choose your product and the text/picture on it wisely. You can purchase items including visiting card holder, pen holder, passport holder, or a laptop sleeve with cool prints or quotes written over it.
Celebrate the occasion with sweets
Well, who doesn't like a dessert delight? Ditch the regular chocolate bars and gift your teachers a variety this time; from cookie jars to candy containers, celebrate the occasion at its best.
This teachers' day, show some respect and love to all your teachers!
For latest Lifestyle updates, check out our Facebook page!