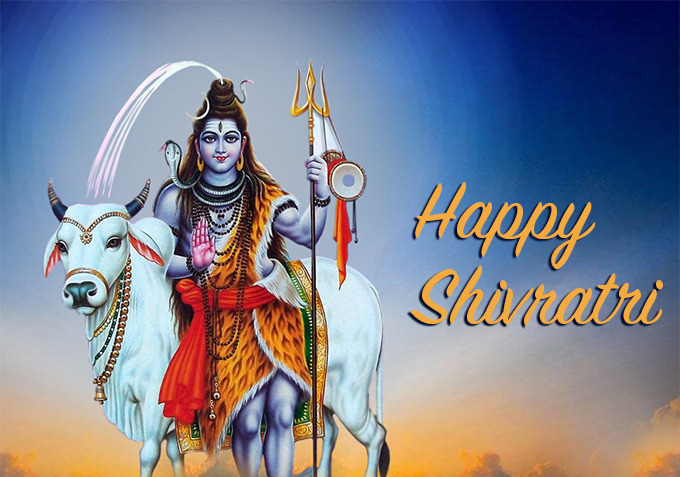 Happy Sawan Shivratri 2018: Wishes, Quotes, Messages, HD Images, Status, SMS, Wallpapers
When is Shravan (Sawan) Shivaratri 2018?
This time, Sawan Shivaratri or Shravan Shivaratri 2018 will be celebrated in India on August 9, 2018.
About Shravan (Sawan) Shivaratri 2018
According to Drikpanchang, the Chaturdashi Tithi during Krishna Paksha is observed as Masik Shivratri or Masa Shivaratri. There are 12 Shivaratri in a year. Many staunch devotees of Lord Shiva observe fast and worship Shiva Linga on each Shivaratri in the year. The Shivaratri that falls during the month of Shravan or Sawan is called Sawan Shivaratri (Shivratri).
ALSO READ -First Monday of Shravan 2018: About Saawan Maas, significance, do's and don'ts, images, Facebook, WhatsApp messages
The entire month of Shravan is dedicated to worship Lord Shiva. Unmarried girls fast on Mondays to get an ideal groom as their life partner. However, the most significant Shivaratri is the one which falls during the month of February or March, Maha Shivaratri. It corresponds during to Phalguna month according to the North Indian calendar.
Importance of Shravan (Sawan) Shivaratri 2018
People known as 'Kawariya' carry Gangajal in a special carrier called Kawar to the various Shiva temples in India. Temples in North India Kashi Vishwanath, Badrinath Dham, Neelkanth, etc arrange special Pujas and Shiva Darshan during the Sawan month. Thousands of devotees swarm at these holy sites to seek the blessings of Lord Shiva and perform Gangajal Abhishekam.
Sawan Shivaratri is celebrated in Indian states of ttarakhand, Rajasthan, Uttar Pradesh, Madhya Pradesh, Punjab, Himachal Pradesh and Bihar where Purnimant Lunar Calendar is followed. In Andhra Pradesh, Goa, Maharashtra, Karnataka, Gujarat and Tamil Nadu where Amavasyant Lunar Calendar is followed Sawan Shivaratri corresponds to Ashadha Shivaratri.
Things to do on Shravan (Sawan) Shivaratri 2018
One day before the Shivaratri Vrat, devotees should eat only one time. On Shivaratri day, after performing the morning rituals and Puja, devotees take a Sankalp to observe full day fast on Shivaratri and consume food on the next day. During the Sankalp, the devotees pledge for self-determination throughout the fasting period and seek blessing of Lord Shiva.
On Shivaratri day, devotees take the second bath in the evening before performing the Puja. The Shiva Puja is performed at night and the fast is broken the next day. Devotees should break the fast between sunrise and before the end of Chaturdashi Tithi to get maximum benefit of the Vrat.
For Shravan (Sawan) Shivratri 2018, let's have a look at some popular WhatsApp Messages, Quotes, HD Images, Wallpapers, Facebook Status, Best Wishes
1. Let's spend the night of Shivratri by chanting the name of Lord Shiva and seek his divine blessings! Happy Shivratri to all!
2. Let's celebrate this auspicious day with special prayers to Lord Shiva and offer water, milk, yogurt, honey and bel leaves to have a successful life.
3. May Lord Shiva give power and strength to everyone facing difficulties. Wishing you and your family Happy Shivratri!
4. Wishing you all a very Happy Shivratri. God bless you all with lots and lots of happiness, your wishes will be accomplished.
5. Chanting "Om Namah Shivaya" will seek Lord Shiva blessings on you. Happy Sawan Shivratri 2018.
6. Shivratri blessings to you and your family. May the almighty Lord Shiva bless you all with good things and perfect health.
7. May Lord Shiva bless you with success, happiness, peace and prosperity this Shivartri.
8. There is no difference between the soul and Shiva. Your true nature is Shiva , and Shiva is peace, infinity, beauty and the non-dual one. Ratri means to take refuge. Shivratri is taking refuge in Shiva. It is celebrating the Shiva Tattva within oneself.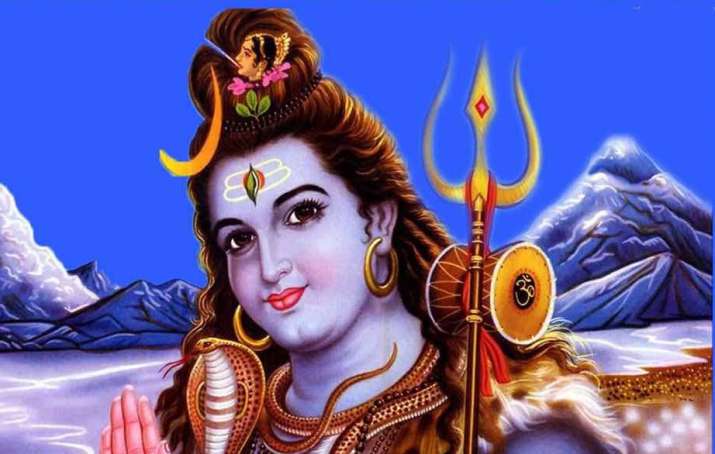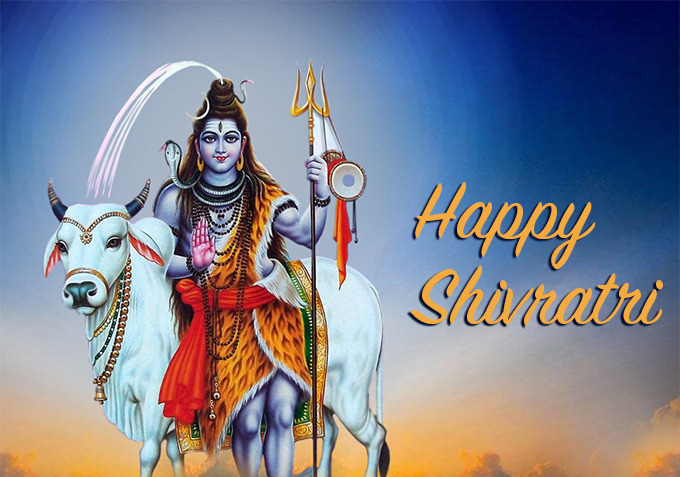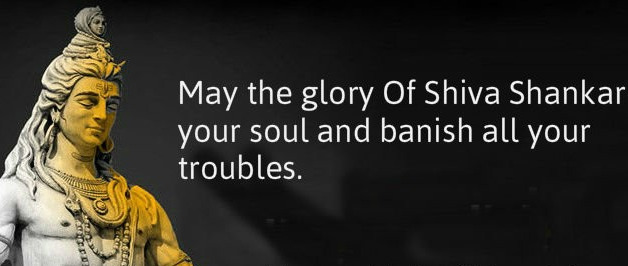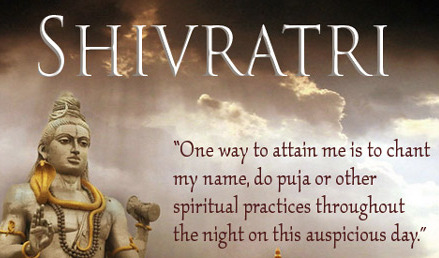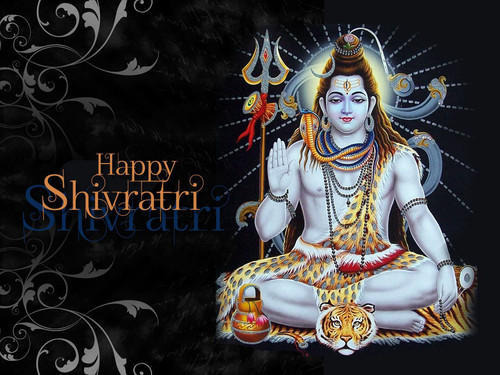 Happy Shravan (Sawan) Shivratri to all our dear readers!
For more interesting lifestyle stories, click here.