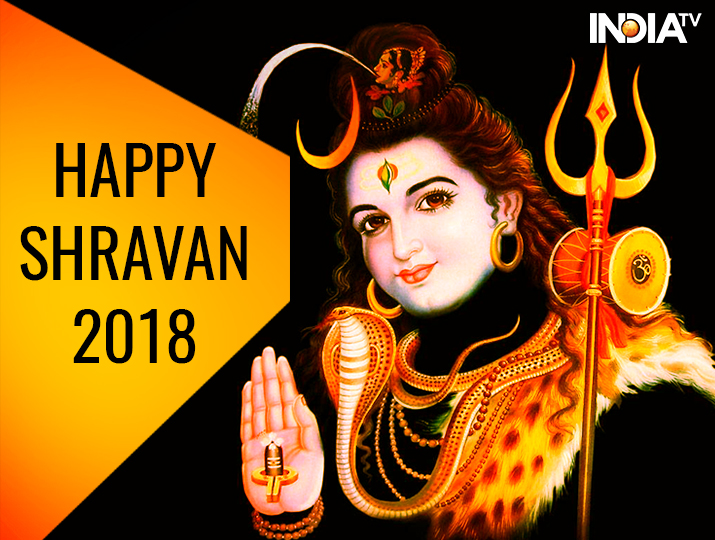 About Shravan Month
As per the Hindu mythological calendar, Shravan is an auspicious fourth month which has already begun. The devotees of Hindu God, Lord Shiva are all lined up out the temples to worship him. These people observe fast on this day in respect of Lord Shiva and his wife, Parvati. There are many people who keep a fast on every Monday that falls under this month. This time, the first Monday of Shravan happens to be on July 30, 2018.
Significance of Shravan Month
Month of Shravan is also considered auspicious and holy, due to many Hindu festivals falling within this month including:
1. Krishna Janmashtami
2. Raksha Bandhan
3. Naag Panchami
4. Teej
Things to do on the first Monday of Shravan
1. Wake up early, take a bath and begin your day by visiting Shiva temple. Offer water/milk to the Linga as part of your prayer.
2. Engage in charitable activities like feeding a poor, or bringing needful items for the needy people.
3. If you think to observe a fast during the day, you should be highly committed to it.
4. The act of prayer twice a day will bring good health and wealth into your home.
5. Recite the powerful mantra "Om Namah Shivay" during your vrats while worshipping Lord Shiva.
Tip: You can also chant the Maha Mrityunjaya Mantra and the Rudra Gayatri Mantra.
Things to avoid doing on the first Monday of Shravan
1. Do not indulge in drinking alcohol during your vrats or in the entire auspicious month of Shravan.
2. Similarly, do not consume non-vegetarian items during the month.
3. Do not break your fast in between. This will be a gesture of disrespect to Lord Shiva.
4. As snake is considered to be a holy companion of Lord Shiva, do not harm the animal. Or for that matter, harming animals should be avoided not only in this month, but for any day in the year.
5. Men shouldn't be shaving off their beards or get a haircut during this month.
Images to share on Facebook and WhatsApp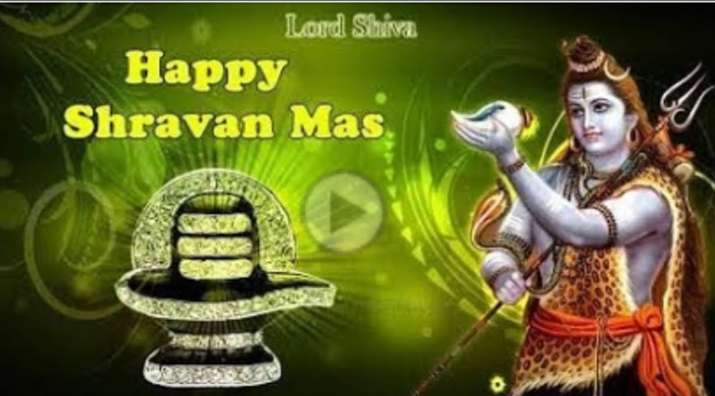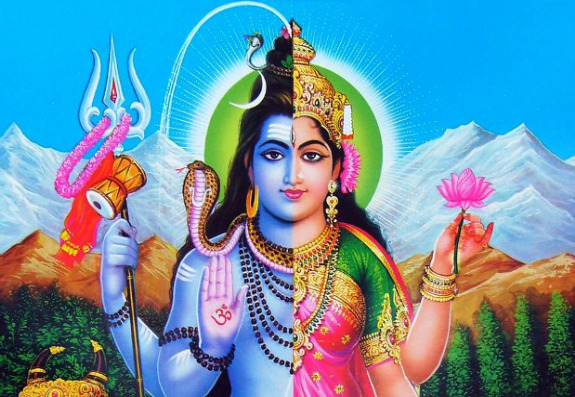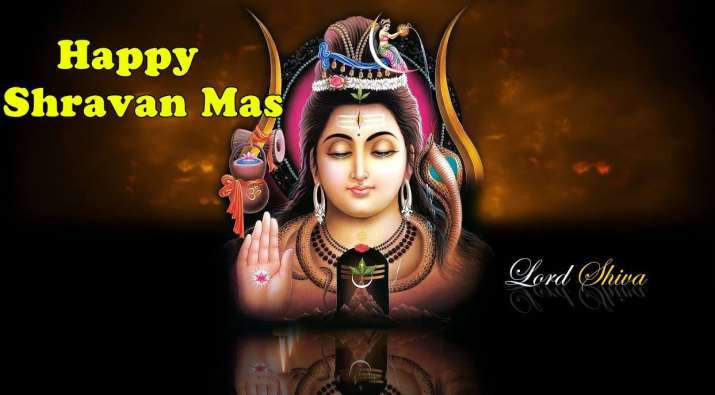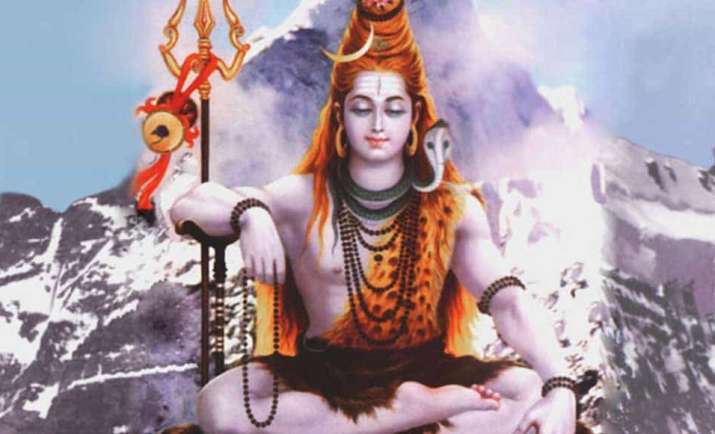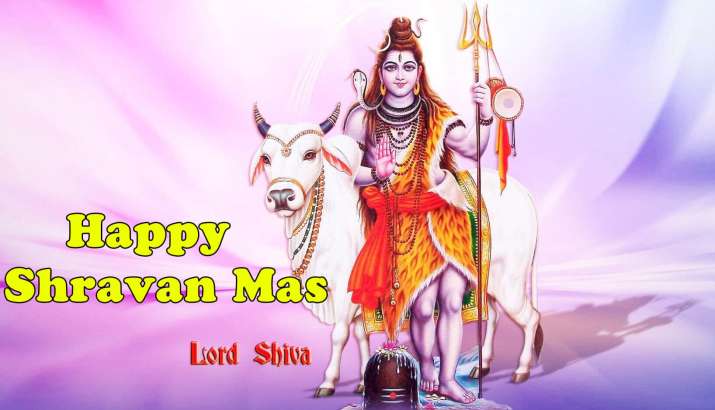 Here's wishing everyone good health and prosperity in this happy month!