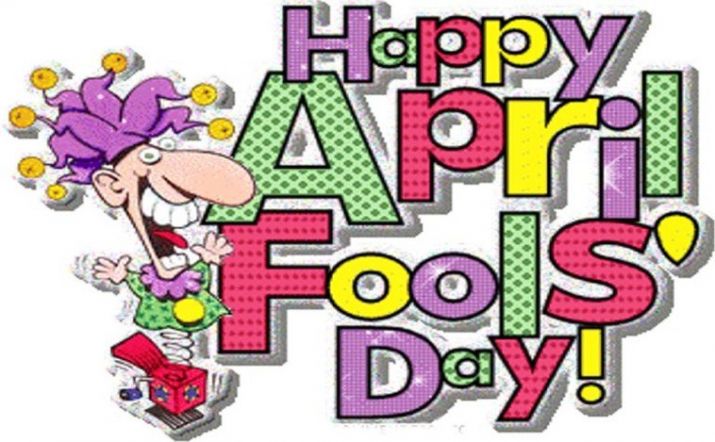 April Fool's Day is here and today you can play pranks on your near and dear ones without any guilt. This month has his own charm and you can feel the fun in the air. It is celebrated every year on April 1 as All Fools' Day. Although people are still unsure about the origin of this day. There are many stories related to it but some of the historians say that April Fool's Day began in 1582 when France swapped from the Julian calendar to the Gregorian calendar. According to which the New Year had to be celebrated on Jan 1 instead of April 1 but there were some people who were not aware of the change.
Thus, a section of people continued to celebrate New Year on April 1. These people were referred as fools. On this occasion, you might be planning to play some good pranks on your friends. Well, along with it, you can also celebrate the day with these Wishes, WhatsApp Quotes, SMS, HD Images, Facebook Status and Greetings.
April Fool's Day WhatsApp, Facebook messages, quotes and SMS
Happy April Fool's Day! I hope today you had fun being smacked at, thrown things at, be laughed at and be someone else's fool. It was really fun, right?
Happy April Fool's day! You can run, you can hide but you can never get away from my pranks! You should not turn around, because I'm just right behind you, waiting for you to finish this message and get on with my prank. Did you turn around? I was just kidding!
Happy April Fool's day!I come in peace! Let's not make a fool out of everyone, shall we? NOT!
I am wishing you a happy April Fool's Day! Which, I don't know if it would be appropriate to wish for your happiness being a victim and all though.
People say that you are kind, smart, charming and handsome. How dare them fool you before April 1?
Quote and messages credit: messages.365greetings.com​
April Fool's Day WhatsApp, Facebook HD Images and Wallpapers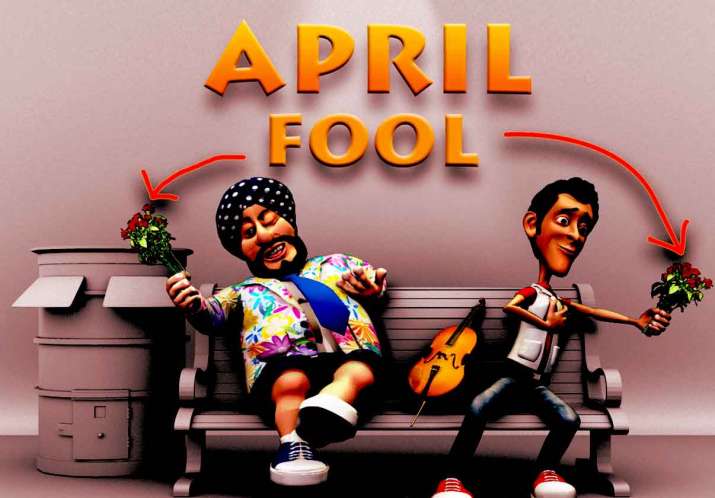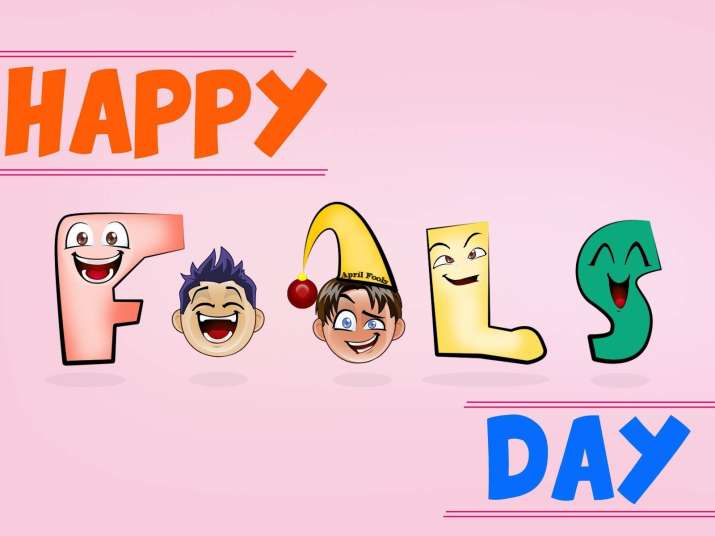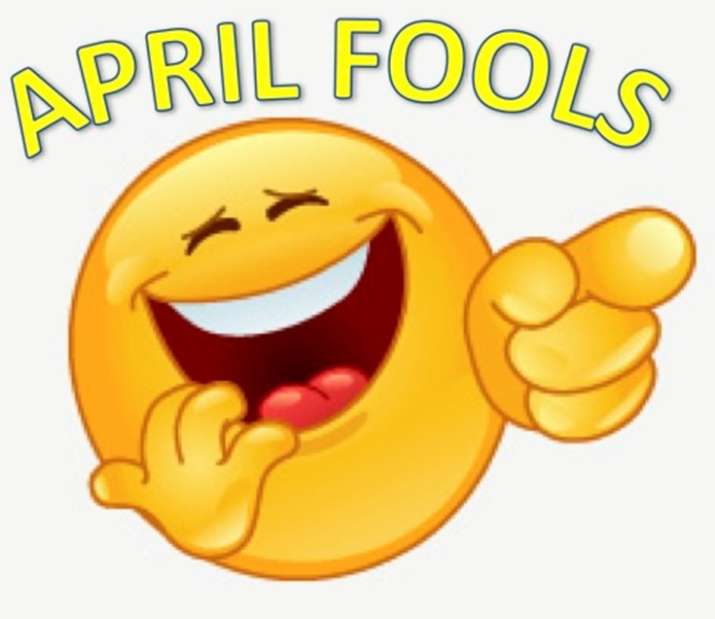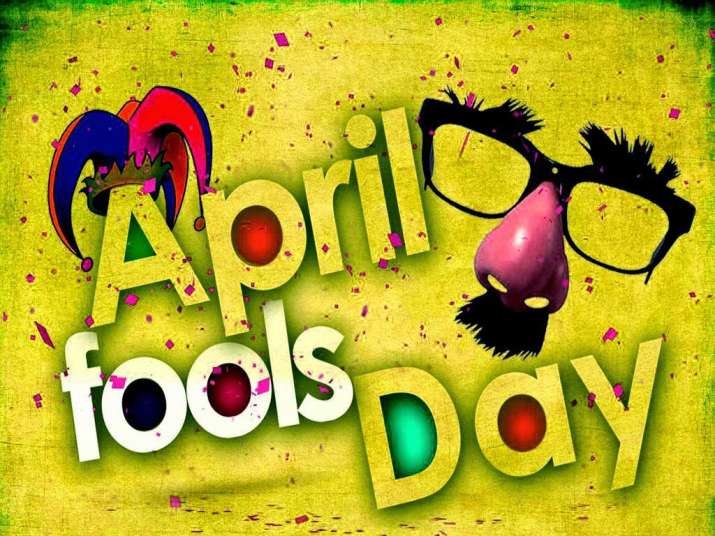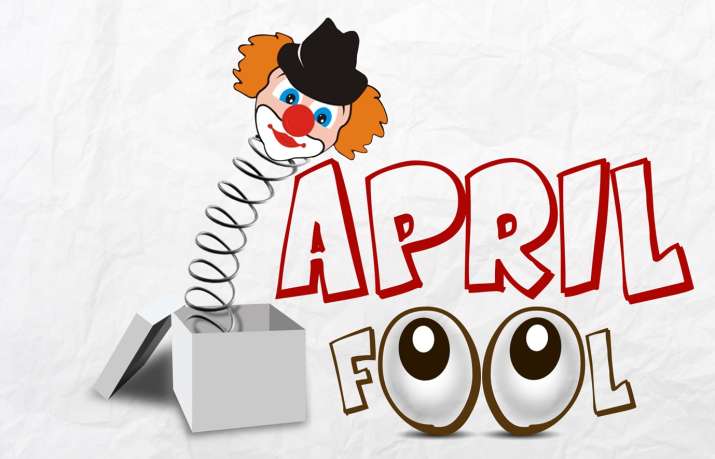 Image source: 123greetingmessage