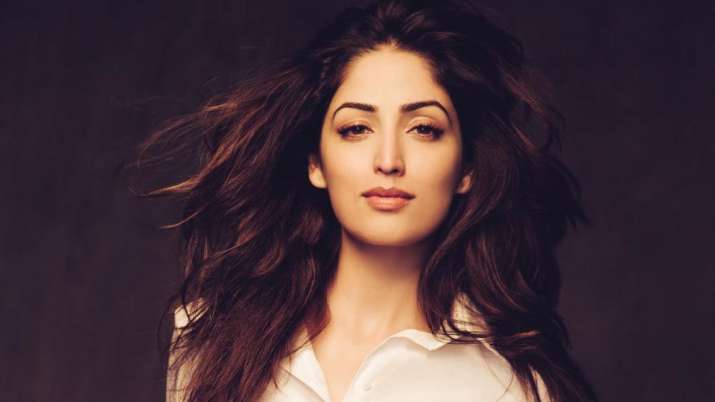 What can be the most effective and instant beauty tip? Well, let us tell you that there is nothing better than a home remedy!
So, to give you few tips, Bollywood actress Yami Gautam's beauty secrets are home remedies recommended by her grandmother.
Right from using as many natural things to doing something as basic as drinking enough water everyday, the 'Kaabil' star who has radiant skin, follows the following beauty tips to look and feel her best self.
1. Make a paste of castor oil + vitamin E oil + aloe vera for great thick and long lashes.
2. Replacing regular water with coconut water in all your facials is super helpful as it is a great toner.
3. Using a cup of vinegar after shampooing your hair, instead of a conditioner, rinses out any hair product like mousse, hair gel or hair spray.
4. Ghee is the best lip balm one can use. Apply it as often to get luscious, plump, pink lips and be ridden of chapped lips forever.
5. Using a mixture of half teaspoon turmeric with half tablespoon of sugar and honey as a scrub and wiping your face clean with an ice cold towel gives a healthy skin with tightened pores.
(With IANS Inputs)
For latest Lifestyle updates, check out our Facebook page!
Also Read -5 everyday habits for glowing, flawless skin
Also Read -Check out Yami Gautam's stunning look for your hair style inspiration
Also Read -Bollywood celebrity beauty secrets, from young style icon, Janhvi to Fashion movie-star, Kangana