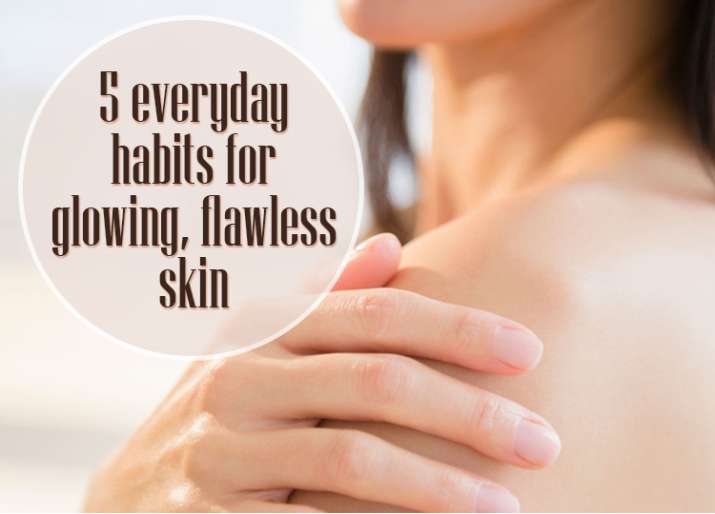 Our skin is delicate and sensitive which is why we need to take care of it every now and then.
Make-up tutorials, educating oneself on new cosmetic products, or even listening to beautician's advice is all a waste until you take few healthy habits into account which enhances your beauty from within.
Basic beauty habits like minimal use of make-up, removing make-up before hitting the bed are as important as eating good food, or practicing yoga. For flawless skin and to enhance your beauty, you need to opt for the following habits.
1. H2O is your BFF - It's always our duty to remind you the importance of drinking good liters of water every day. Water is essential to keep our bodies hydrated throughout the day. To avoid dull and dry skin, you need to maintain a habit of drinking water. Here's a tip, always carry a water bottle with you in your bag to develop this habit.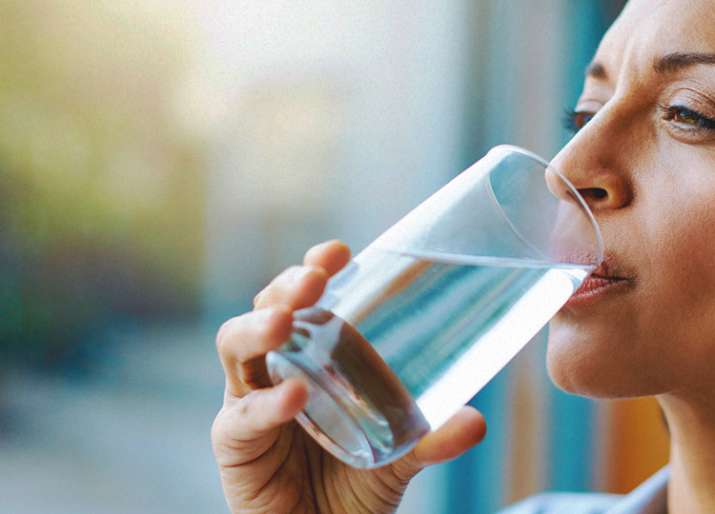 Read how to attract positive vibes in morning
2. Don't you love your new yoga mat - Well, you always wanted to buy that fancy mat for your yoga practices and now, when you have it, you rolled it up and kept it in a corner of your place! Why? When it's meant to be your morning companion. Take it out, now and start practicing yoga without skipping it even for a single day. Yoga will keep you healthy and fit and gradually contributes in glowing skin.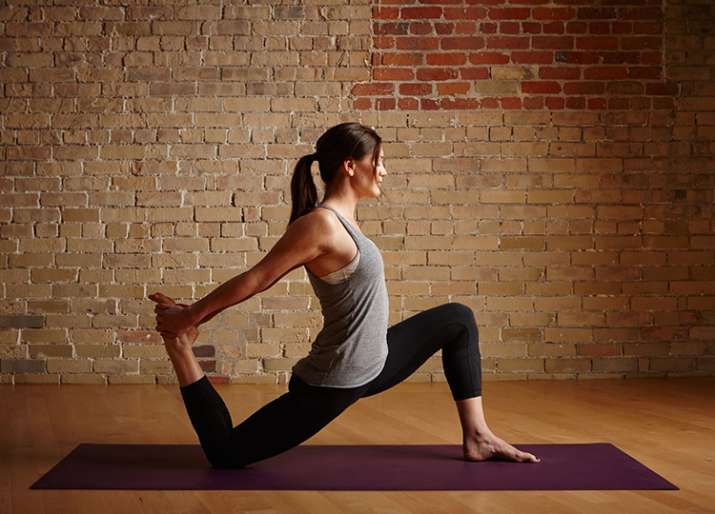 3. What's in passing a smile? - Keep smiling always. Well, we don't mean that you unnecessarily pass a smile to someone who is going through rough times. But staying happy and being positive in difficult times is the key to glowing skin. Smiling more often helps in reducing stress and keeps you happy from within and your inside happiness will always find a way on to be expressed on your face!
4. Meditation is your new photo pose - Yes, of course. Cleanse your mind and body at least once in a day. For a peaceful mind, meditation is the best way to connect with yourself. Be calm and pose for meditation whenever you get time in the day. Ideally, 25-30 of meditation can change lives of people.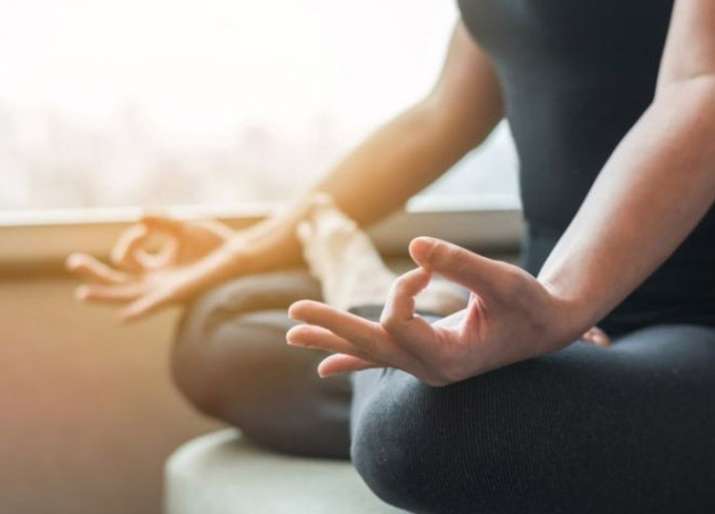 5. Salad is calling you! - Go green, ladies! Quit junk food because it's time for you to pursue your health goals. Stick to your diet plans and consume proper meals, eat salads, and munch on healthy snacks. Eating healthy will help for better and smooth skin.