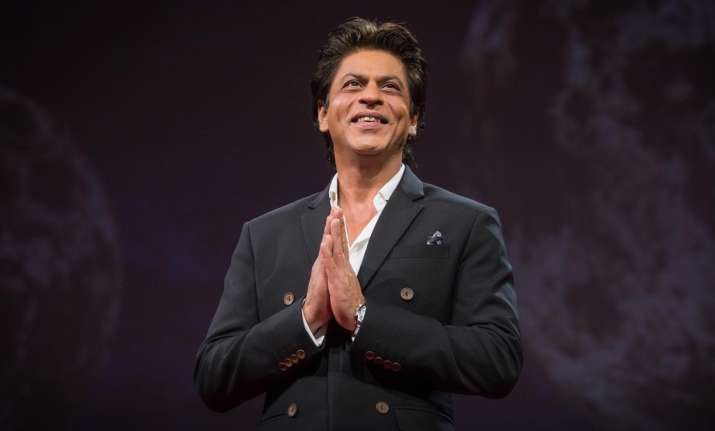 Superstar Shah Rukh Khan, who will be making a comeback on the small screen with his much talked about 'TED Talks India: Nayi Soch' next month, believes it's an initiative to open people's mind to the power of ideals, which he calls the 'new cool currency'.  The Hindi TV talk show created in partnership with TED, a non-profit organisation, will go on air on December 10 on Star Plus.
"Ideas are the new cool currency, the new rock n roll. This show is a unique and powerful initiative towards opening people's minds to the power of ideas and encouraging 'Nayi Soch'. An idea can inspire you with limitless possibilities, give you an alternative perspective to look at oneself, one's surroundings and future," Shah Rukh said in a statement.
The Hindi TV talk show, to be aired on Star Plus, is created in partnership with TED, a non-profit organisation devoted to "ideas worth spreading". It will feature speakers from various fields sharing ideas in TED's signature format of short, powerful talks. This is the first time TED is collaborating with a major network to produce a TV series featuring original "TED Talks" in Hindi.
The channel has come up with a promotional campaign #DontKillideas for it. Its second phase features the show's host Shah Rukh and stresses on the core premise of 'ideas'.
Promoting the show on Twitter, SRK, known for his signature pose with spread out arms, posted a link of the campaign and wrote: "It is time to open our minds and hearts not just the arms..."
The opening episode of the show will be simulcast across Star Gold, Movies OK, Star World, Star Jalsha along with Star Plus and Hotstar.
(With IANS Inputs)