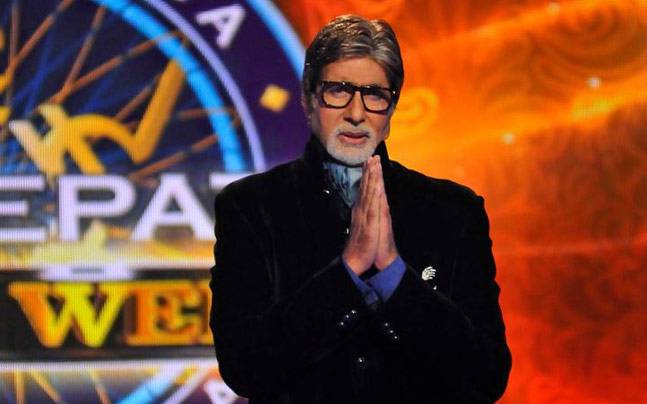 The 31st episode of Kaun Banega Crorepati 9 hosted by megastar Amitabh Bachchan started with Aarti Panwar, who was a housewife from Haryana. The lady wanted to make her separate identity. She also revealed that she has been trying to enter the show for the last 10 years. The lady crossed the first round easily and won Rs 20, 000 without using any lifeline. The veteran actor looked impressed with the lady's prompt answers.
This is known to all that Big B always talks with contestants and make them feel comfortable. This time also he was seen engaging in funny conversation with Aarti. The lady told him that she celebrates her birthday on October 10 to which Amitabh said someone else's birthday is on the next day referring himself. Everybody knows that Big B's birthday is on October 11.
After this conversation, they moved ahead and the lady utilized all her lifelines for a question of 12.5 lakh but she gave the wrong answer and took home Rs 3.2 lakh.
The host then conducted fastest finger first and Shashi Saxena, who was a government official from Madhya Pradesh, got the opportunity to sit on the hot seat. She gave a wrong anser and couldn't win prize money.
The third contestant to sit on the hot seat was Dr Vinay Goyal. He will play the game in the upcoming episode.
On a related note, Kaun Banega Crorepati season 9 airs on Sony channel from Monday-Friday at 9 PM.