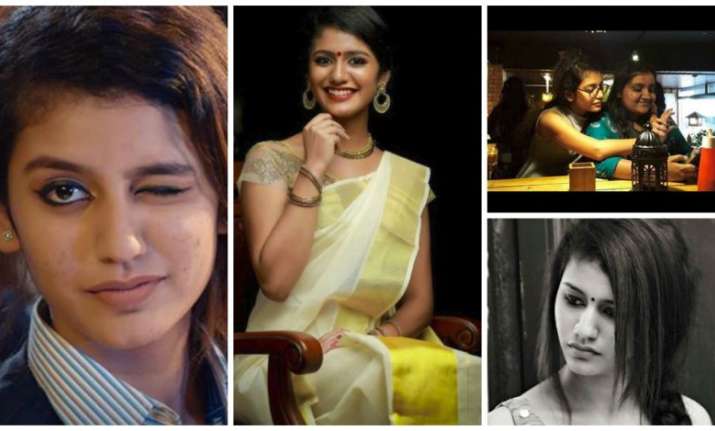 Internet latest sweetheart Priya Prakash Varrier is causing buzz everywhere. The Malayalam actress has become an internet sensation and, members of the social media can't seem to get enough of her. A clip from her upcoming Malayalam movie Oru Adaar Love has given netizen their latest crush. The adorable flirtatious exchange between the girl and the boy in the viral video has sent people on social media into a tizzy. Now, another video of Priya Prakash Varrier of the cute wink fame has stormed the internet.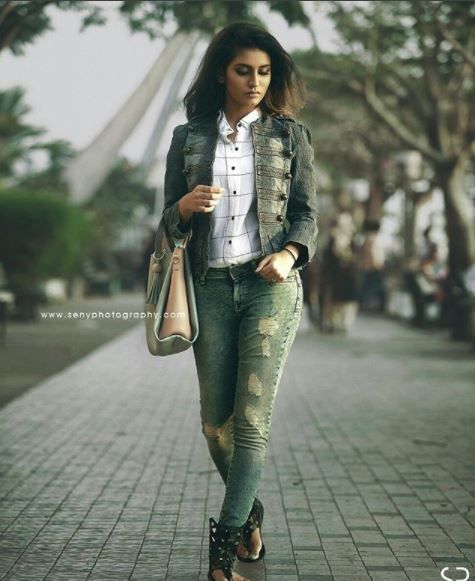 In the video, the actress can be seen singing Channa Mereya from the Ranbir Kapoor, Aishwarya Rai Bachchan and Anushka Sharma starrer film Ae Dil Hai Mushkil.  Watch the trending video right here.
Priya Prakash Varrier is an 18-year-old actor who hails from a little village of Thrissur in Kerala. After completing her primary education from her hometown, she moved for pastures new and took up Bachelor of Commerce in Vimal College. The makers of Oru Adaar Love spotted the talented Priya in her college and roped her in for their upcoming project. Priya, who is still enrolled in the college, is currently busy finalising the shooting of her movie.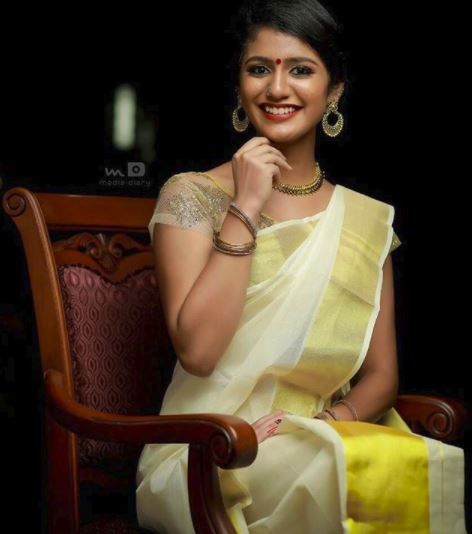 In the viral video, it begins with the boy stealing a glance of the girl who he adores and in return, Priya winks, which makes the guy blush. It is just too cute to be missed. Watch the video below if you don't believe us.
Priya Prakash Varrier's film Oru Adaar Love is scheduled to release on March 3.