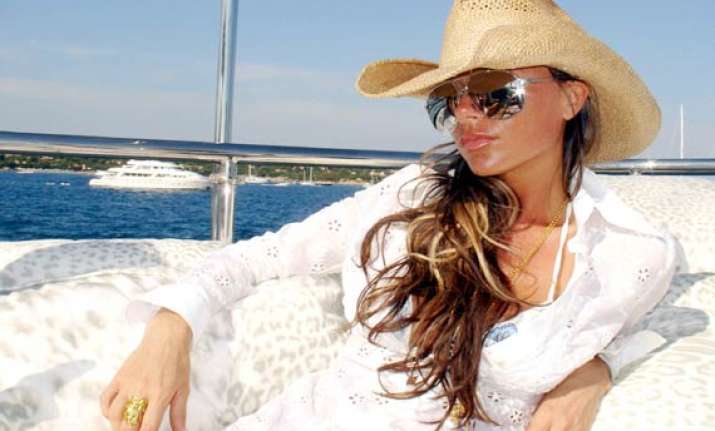 London: Former Spice Girls member Victoria Beckham, who is pregnant, wants to name her baby Santa.

Posh, 36, wants to give a traditional Spanish name to the baby, due this summer, but hubby David is not so keen, fearing people will instantly think of Santa Claus - not Santa Monica, LA, which is his wife's inspiration.

"Posh thinks Santa Beckham has a lovely ring to it and wants something unique," the Sun quoted a source close to the couple as saying.

"David prefers something traditional, but will probably go along with what she chooses," the source added.