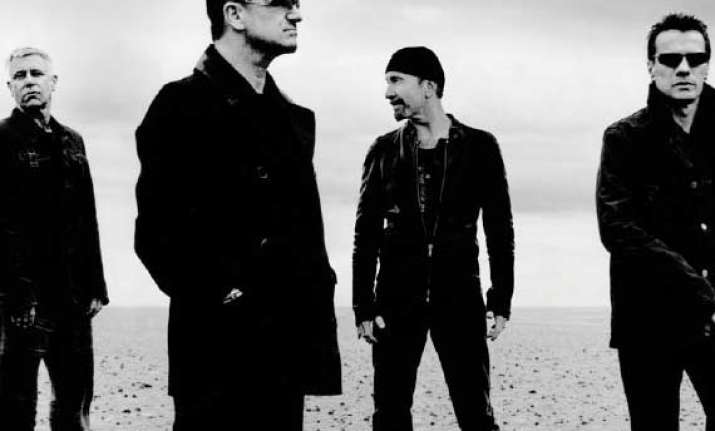 Los Angeles, Members of Irish rock band U2 won't release a new album until next year. They have scheduled new sessions with top producers Ryan Tedder and Paul Epworth to perfect tracks for it.
Although the band has performed live, appearing at the Oscars, the Golden Globes and on "The Tonight Show Starring Jimmy Fallon", as well as debuted two new tracks, "Ordinary Love" and "Invisible", they are still trying to perfect songs for their new album. 
"It seems to be taking longer for them to finish an album as they get older, but the great thing about U2 is that the whole of a record is always better than the sum of its parts," contactmusic.com quoted a source as saying. 
"That magic that the band always seems to capture...they have yet to capture it," the source added. 
The album is being helmed by executive producer Danger Mouse and U2 that comprises members Bono, The Edge, Adam Clayton and Larry Mullen.