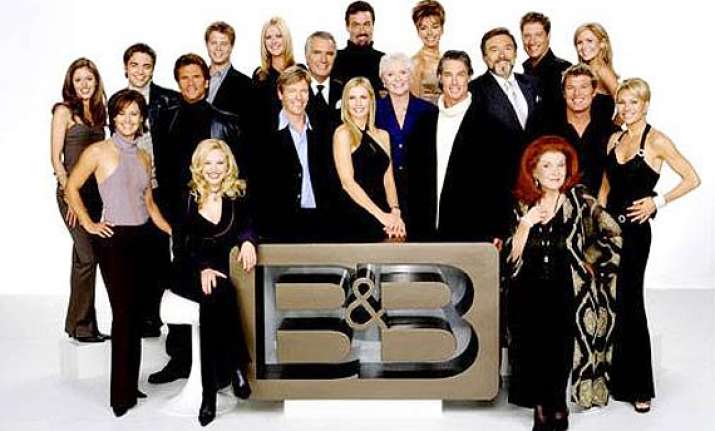 Los Angeles: US TV show "The Bold and The Beautiful" is set to make a history by becoming the first American daytime drama to be shot in the UAE.
The show will be shot in Abu Dhabi and Dubai in March with leading actors Thorsten Kaye, Don Diamont and Katherine Kelly Lang making the trip with the crew, reports contactmusic.com.
The episodes shot in the Middle East will air in the summer, according to Tv Guide magazine.
"This is a great opportunity for us. B&B (sic) is really popular on the Dubai One network and that's opened up a lot of doors. We don't quite know what to expect but that's always the most fun part of this job - going off and trying things we've never done before. It's very exciting," Bradley Bell, show's producer, said.