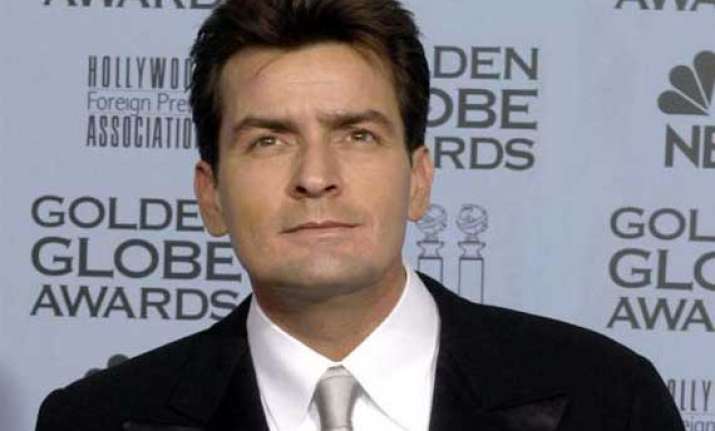 Los Angeles, Feb 15 : Actor Charlie Sheen went out of his way to help in styling troubled actress Lindsay Lohan, who is reportedly going through financial crisis, for the amfAR Gala earlier this month.
He not just arranged a celebrity stylist, but even offered to pay half amount for her designer dress.
The 47-year-old has become friends with Lohan, 26, since shooting "Scary Movie 5" with her.
Sheen personally called up celeb stylist Phillip Bloch to ask him to style Lohan for the gala night, reports contactmusic.com. It took place Feb 6.
"Never in a business like this do you see a celebrity pay for another celebrity. He's very considerate," Bloch told Us Weekly magazine.
This is not the first time Sheen has given Lohan a helping hand. He gave the actress $100,000 after she allegedly didn't receive all the money she was supposed to be paid for her part in "Scary Movie 5".