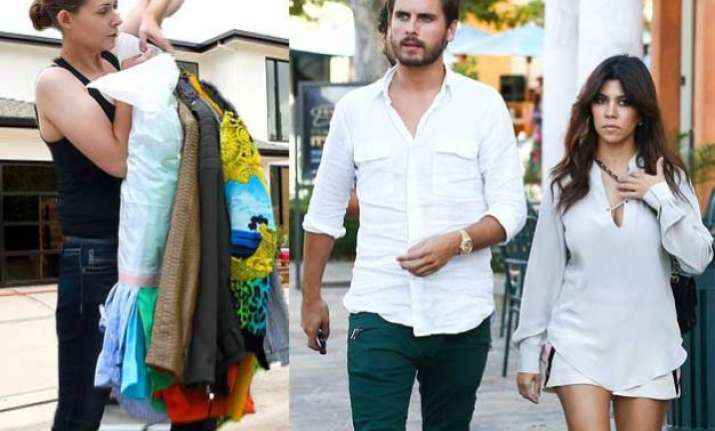 Los Angeles: It seems that there will be no opportunity for Scott Disick to rekindle his relationship with his long-time girlfriend and reality TV star Kourtney Kardashian. Disick's assistant was photographed moving large trash bags and boxes full of his belongings out of the Calabasas mansion the couple shared.
The woman was seen carrying Disick's belongings to his new house in Beverly Hills on Thursday. He purchased the house for $3.2 million back in December as an investment property. While his assistant was moving his belongings, Disick was reportedly in Florida, reports aceshowbiz.com.
The 32-year-old has reportedly cancelled his appearance in Las Vegas which was scheduled for Friday at the Mirage's 1OAK nightclub.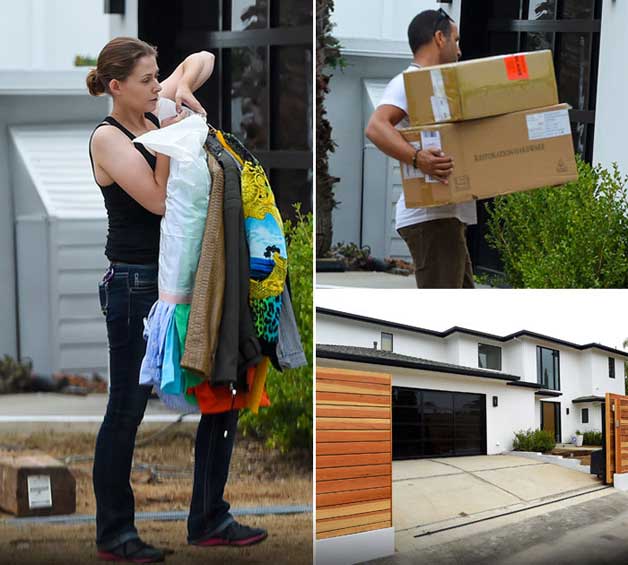 In the wake of his split from Kourtney, 32, several friends urged him to seek the right treatment for his drug and alcohol problem after he entered a rehabilitation facility in Florida and left just hours later earlier this week. Until Disick gets the treatment, the Kardashian family, including Kourtney, reportedly will cut all contact with him.
Kourtney finally called off her relationship with Disick after photographs of him getting cosy with his former girlfriend Chloe Bartoli at Monte Carlo beach in Monaco made their way to internet last week. Disick and Bartoli later continued cosying up at a local restaurant where they had dinner with several friends.