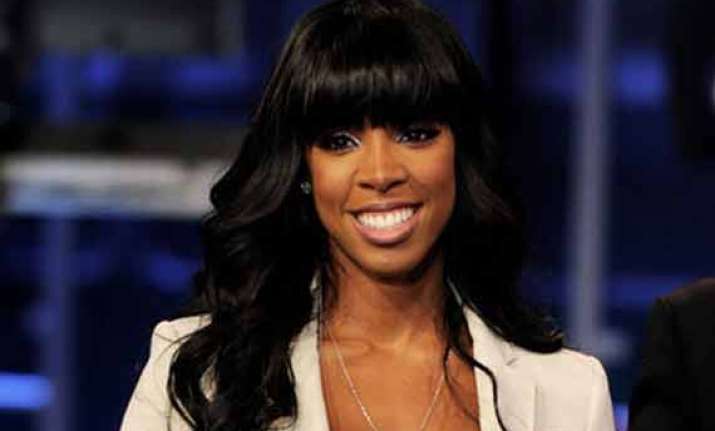 Los Angeles: Singer Kelly Rowland, who is busy preparing for her wedding with Tim Witherspoon, says that the extravaganza is like their "gift" to themselves.
The singer wants the day to be very special for the two.
"I really plan on it being a very special day between me and my sweetheart. Whatever we do we just want it to be special and between he and I and just make it something that we both remember and just for us. It's our gift to ourselves," eonline.com.
The couple had sparked off engagement rumours end of last year when the 32-year-old was spotted with a diamond ring on her wedding finger.