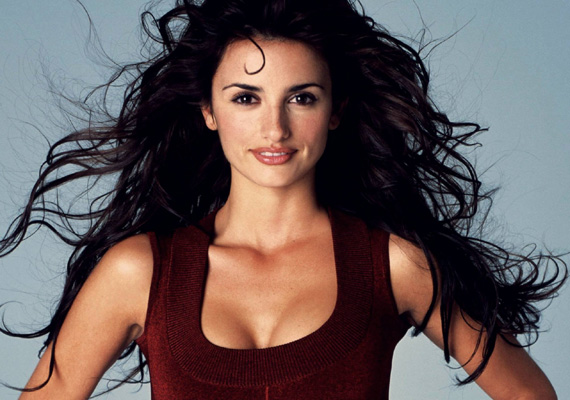 Los Angeles, July 23: Actress Penelope Cruz has given birth to her second child with husband Javier Bardem.
According to people.com, the 39-year-old actress, who is married to Javier Bardem, gave birth to a baby girl Monday night.
She was admitted to Ruber International hospital in Madrid, Spain.
Cruz and Bardem got married in July 2010 and have a two-year-old son, Leonardo.