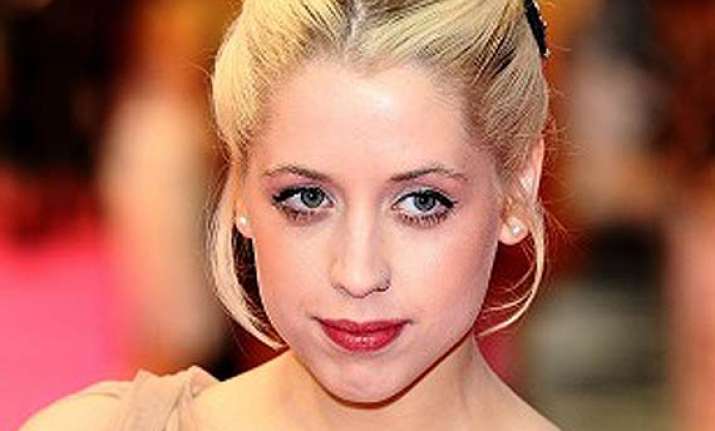 London: Model-TV presenter Peaches Geldof's body has been released to her family for them to make funeral arrangements.
A post-mortem investigation Wednesday proved inconclusive, casting no light on how the 25-year-old died. She was reportedly found dead at her home in Wrotham, Kent, Monday, reports contactmusic.com
"We can confirm that the body has been released to the family for funeral arrangements to be made. Toxicology tests are still being carried out but apparently it could be weeks until Peaches' cause of death is determined," said the coroner's spokesperson.
The police stated that there was no suicide note or evidence of drug-taking at the scene.
Geldof is survived by her husband, her two sons, Phaedra, 11 months, and Astala, 23 months, father Bob Geldof, sisters Fifi Trixibelle and Pixie, and younger half-sister, Tiger Lily Hutchence Geldof.